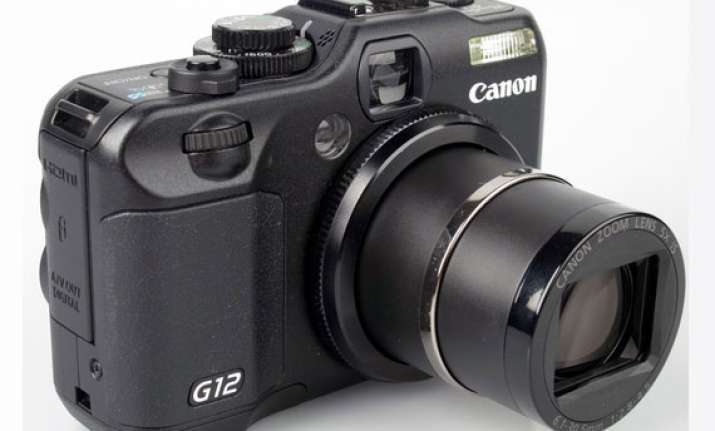 New Delhi: With  constant evolution in technology, everything around us is developing at a faster pace. Using a camera, which was earlier a tedious process, has now been so simplified and handy that almost everyone can use it.
There are many of us who love to capture moments. But many a times, the moments when captured appear to be distorted. It could be because of your camera.
While purchasing a camera, we look at the various features of the camera like megapixels, zooming capacity, HD recording, processing power, auto intelligence and battery consumption and the most important part is the price, depending upon our requirements.
While each one of has a different choice choosing a camera, we present you the list of top 10 best selling cameras: