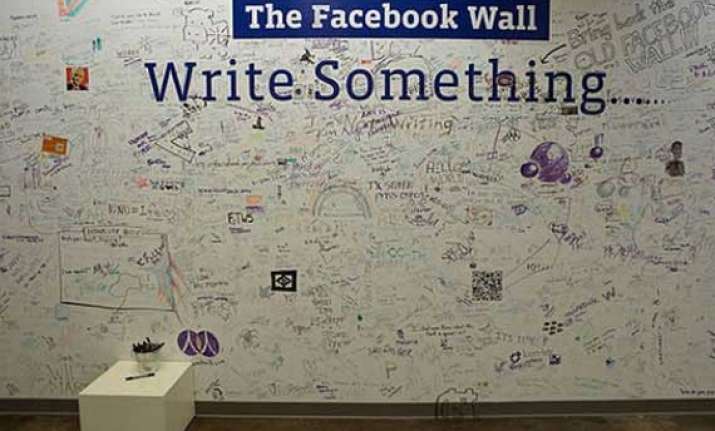 New Delhi: Work experience placements or internships have become a solid stepping-stone to employment for students and graduates starting their careers. But choosing the right company for doing an internship is of huge importance as it gives just the right platform that students need to get ahead in their chosen field.
Recently, Glassdoor, a social jobs and career community, uncovered the Top 25 Highest Rated Companies Hiring Interns Right Now, which is based entirely on feedback from interns who are currently or have previously worked at more than 4,700 different businesses. They rated their level of satisfaction with their employers and their internships on a 5-point scale.
The survey ranked Facebook at the top spot, which offers perks like free laundry. The social media giant edged last year's champ, Google, in this year's rankings.
New additions to this year's list include Exxon Mobil, Yahoo and Goldman Sachs.
"The culture is pretty awesome and has staying power. The intern program is amazing and everyone is actually happy that the interns are there," said a Facebook software engineer intern in the Menlo Park, Calif. Headquarters.
"At Facebook, interns mentioned working on innovative technology as a common theme to a great experience, in addition to feeling valued by full-time employees, given real responsibility and independence, while still receiving mentorship and guidance," said Scott Dobroski, a Glassdoor community expert.
The second spot was held by Google, which earned an overall score of 4.6 and an interview difficulty rating of 3.4.
Dobroski said Google was appreciated for its laid-back atmosphere and the opportunity it offers to collaborate with employees at all levels. In addition, Google was also ranked higher for a generous compensation package, opportunities to work on projects that will impact people worldwide and perks like free food and ping pong breaks.
Read on to find out the complete list- The Top 10 Internships For 2014: