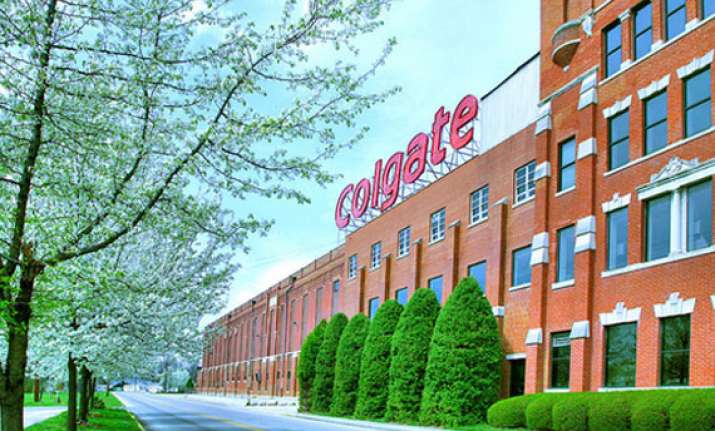 New Delhi: Together with PayScale, Business Insider has released its second annual list of top 50 best employers in the United States. The companies were evaluated on both pay and happiness.
For the second year, New Jersey biotechnology company Celgene Corporation topped the list as the Best Employer in America. In fact, many of the best companies are in the health-care industry.
Companies were ranked according to scores calculated from the following factors: high job satisfaction, low job stress, high job meaning, high work-schedule flexibility, experienced median pay, and salary delta. Business Insider weighted pay twice in their calculations.
Here is the top 20 among the list: