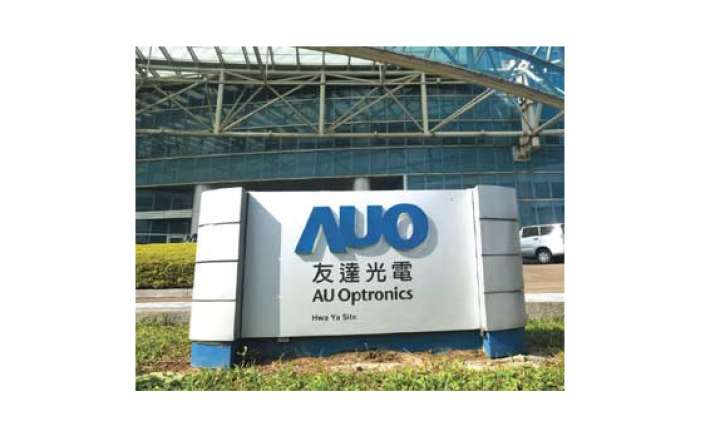 New Delhi: AU Optronics has taken the wraps off the world's highest resolution, 5.7-inch AMOLED touchscreen. The touch screen is will have 2,560 x 1,440 pixels, or 1440p, which is widely expected to be the next big thing in smartphone screens.
The display, which is just 0.57mm thick offers a pixel density of 517ppi. AUO is looking to push the new technology to its different customers, including Samsung. The panel uses In-cell touch technology for the best possible sensitivity.
AU's press release also states that it is is looking at making screens for smartwatches, and confirms it has a 1.6-inch AMOLED screen in development.
AU Optronics is not a mainstream name, but it is a former Apple supplier, and has also collaborated with Sony on some of its OLED televisions.
If rumours are to be believed then handset makers will introduce smartphones such as Oppo Find 7, and we could be introduced to the first mainstream Quad HD phone – potentially the LG G3 – next month.