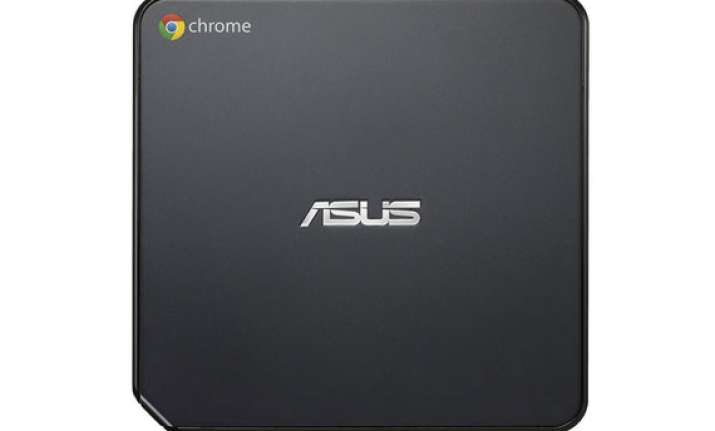 New Delhi: Devices that let you watch Netflix and other streaming video services on a big TV screen are popular, but there are limits to what you can watch.
Here is a legal way around these restrictions with a new device called the Chromebox.
To call the Chromebox a streaming device does it injustice.
It's a full-powered desktop computer running Google's Chrome OS system.
You can connect the Chromebox to a standard monitor just like any other desktop.
Like other newer desktops, the Chromebox also has an HDMI port to connect to high-definition TVs.