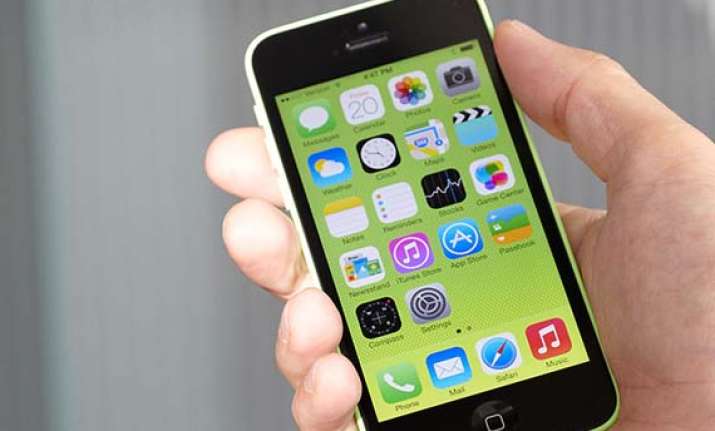 New Delhi: Apple has officially launched the 8GB variant of the iPhone 5c in the United Kingdom. The new model is available from UK carrier O2 and is priced between £50 - £100 ($83 - $166 including sales tax) less than the 16GB model on contract.
It hasn't appeared on other retailers' sites, and is not yet available from the Apple Store.
The iPhone 5c 8GB model comes with identical innards to the previous iPhone 5c models, except for the smaller inbuilt storage. It features a 4-inch Retina display, Apple's A6 processor, and an 8-megapixel camera. Reports of an 8GB model began surfacing on German Apple rumor sites Monday, with a photo of the device's packaging later appearing at Engadget. 
The iPhone 5c is available in multiple colours (Blue, Green, Pink, White and Yellow) and packs internals almost identical to the iPhone 5.
Earlier, it was believed that the 8GB model may replace the iPhone 4S, but for now O2 is still selling that phone alongside the low-price 5C.
Apple launched both the iPhone 5c and iPhone 5s in India in November 2013, starting at Rs. 41,900 and Rs. 53,500 for the 16GB models, respectively. Both the smartphones were globally unveiled in September 2013.
The surprisingly high price tag for the device along with the fact that it was launched together with the 5S which had frankly far superior specs, meant that most people went for the latter instead.