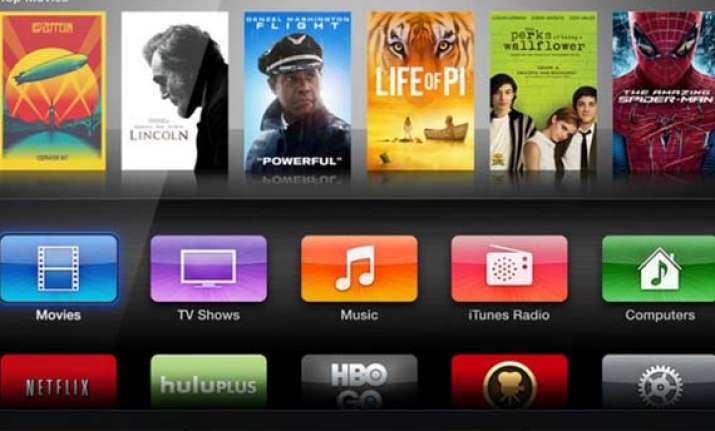 New Delhi: Apple is in talks with Comcast for using the cable provider's network for a streaming TV service to be integrated in a future version of the Apple TV, reports The Wall Street Journal.
The report suggests that Apple's set top-box would be able to access Comcast's wide variety of channels for a monthly subscription, with the Apple TV receiving "special treatment" from Comcast when connected to its cable network to ensure that it would bypass congestion on the Internet for optimal streaming.
The discussions, which are still in very early stage, mention that Apple's ultimate goal would be to ensure that Apple TV users receive the same quality that Comcast's regular cable boxes receive.
Cupertino-based Apple has suggested that to the cable provider that users would sign onto the new device using an existing or new Apple ID, and asked for a cut of the monthly subscriptions paid for by customers.
Apple has been looking to jump into the television market for some time. Recently, the company promoted its current Apple TV device from "hobby" to a full product line in preparation of a rumored update in the works.
Apple is expected to launch a new Apple TV sometime in the near future, with some rumors pointing to a refined set-top box that may include gaming and cable box-like capabilities.