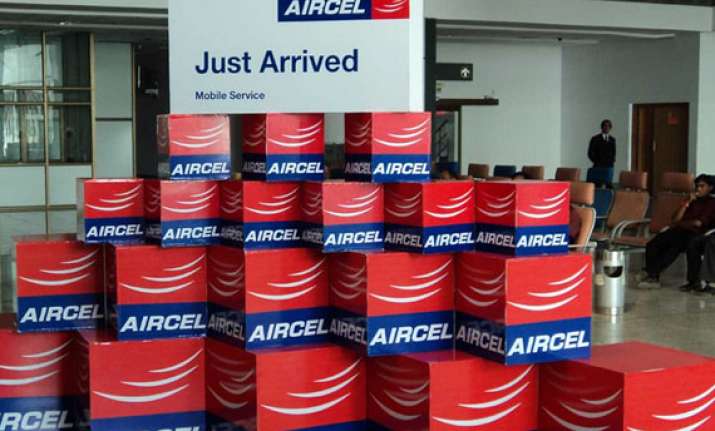 Mumbai: Aircel on Wednesday became the second operator off the mark to start 4G, or fourth generation, telecom services in India after bellwether Bharti AirtelBSE 0.12 %. The Chennai-based company started 4G in four service areas, Andhra Pradesh, Assam, Bihar and Odisha, it said in a public statement.
"The wireless broadband services offered will help customers transform their workplaces and homes into 'smarter' entities," said Anupam Vasudev, Chief Marketing Officer, Aircel.
Aircel bought 20MHz of spectrum in the 2300 MHz band across eight circles in a government held auction in May 2010. The rollout obligation deadline for the purchased airwaves ends in 2015. The company pips the much anticipated similar launch from Reliance Industries' Jio Infocomm.
"The parameters that will differentiate Aircel's 4G LTE services include customized offerings with a quick turnaround time for deployment of services to Enterprise and Home customer, beating existing industry standards; high speed and low latency," Vasudev said in the statement.
The 4G services are hailed for the high bandwidth of data or Internet connection that they can provide. However, Airtel's launches in four cities so far have not met with much success due to a lack of mobile devices that can use the network and lower customer awareness.