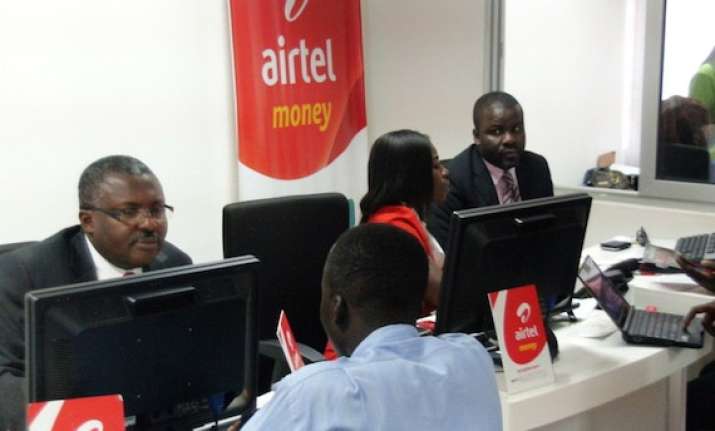 New Delhi: Bharti Airtel is set to acquire Loop Mobile in a Rs 700-crore deal, according to reports published in some Indian newspapers. The deal will be announced as early as this week.
As part of the deal, Airtel will get Loop's 3 million subscribers, about 400 telecom towers, optic fibre connecting the towers, and electronic equipment on which the Loop's network currently runs.
Loop's subscribers will thus continue to get uninterrupted services despite the company's licence expiring in September.
The deal would make Bharti the largest telecom operator in the Mumbai circle with about 7 million subscribers, ahead of rival Vodafone's Indian unit.