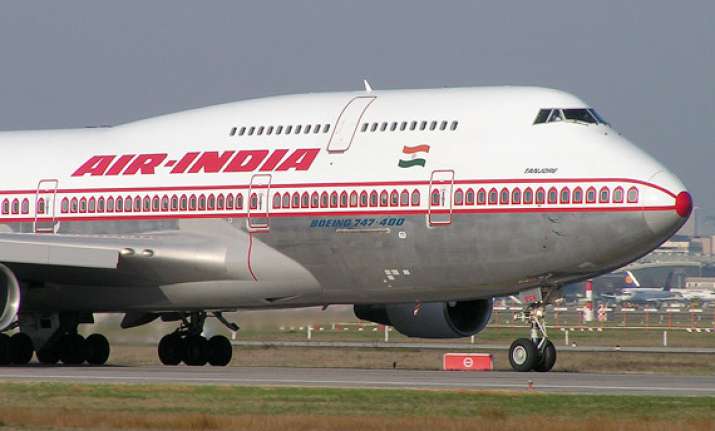 New Delhi: Top officials of several major global airlines are expected to arrive in New Delhi later this week to attend a ceremony to formally induct Air India as the 27th member of the Star Alliance.
The ceremony at the IGI Airport on July 11 would see Air India unveiling a Boeing 787 Dreamliner and an Airbus A-320, signifying its international and domestic operations, painted with the Star Alliance's star-shaped logo along with the colourful Maharaja logo of its own.
The induction is expected to improve Air India's connectivity to high-growth economies and give the 26 Star Alliance members access to India's vibrant domestic aviation market.
From Friday itself when Air India joins the global airlines' grouping, a passenger would be able to access the destinations offered by the entire Star Alliance network of over 21,980 daily flights to 1,328 airports in 195 countries. All member airlines jointly own 4,338 aircraft which fly over 640 million passengers a year.
Air India would add about 400 daily flights and 35 new destinations in India to the Alliance network, with the biggest growth coming from its home market where it flies to 62 cities.
Air India would also benefit from sharing with other member airlines the "best practices on fuel and operational issues," with an official saying the national carrier's aircraft flying to certain foreign airports would be able to pick up cheaper fuel bought for all the alliance members operating there.