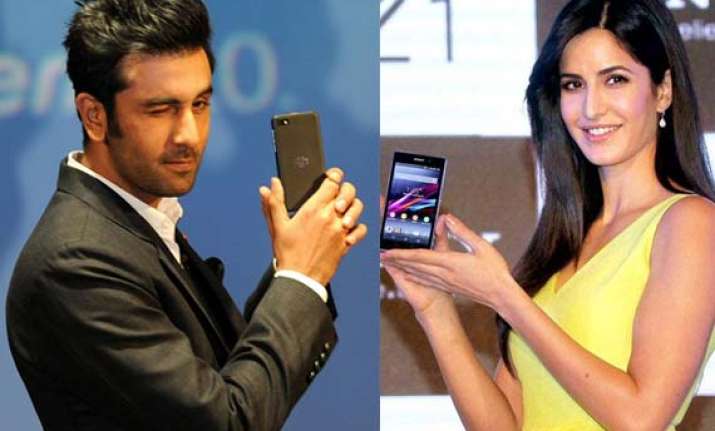 New Delhi: It's true: celebrity endorsement can send demand of a product through the roof. Researchers Jagdish Agrawal and Wagner Kamakura say the biggest advantage with celebs is that they hugely improve the brand recall.
Analysts also say that celebrities by their very nature tend to be quite polarizing. And that works very well for a product that needs to create an image for itself in the highly competitive market. 
Let us take a look at some popular celebs endorsing smartphones and tablets: 
Ranbir Kapoor
, who is not so tech-savvy, is the brand ambassador for BlackBerry. The actor had earlier this year launched the brand's first smartphone Z10. BlackBerry Z10 is the first BlackBerry smartphone to launch with the re-designed, re-engineered, and re-invented BlackBerry 10 platform, which offers customers a faster, smarter and smoother experience than any other BlackBerry smartphone they have used before.