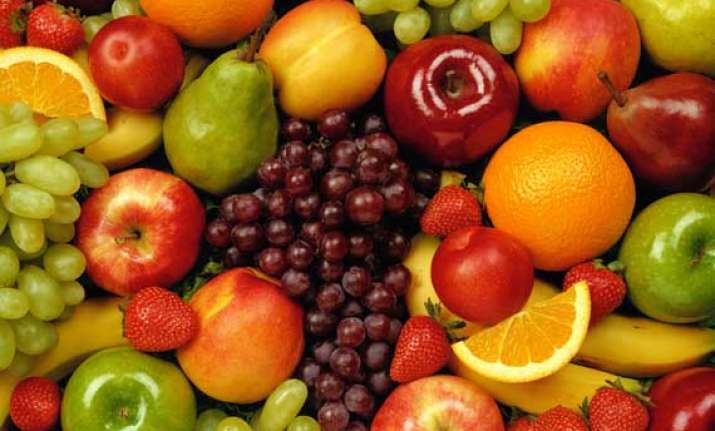 Mumbai: Amid criticism from some quarters that it is giving priority to price rise issues over growth, RBI Deputy Governor K C Chakrabarty today said it is unfair to blame the central bank for low growth as sustainable economic expansion is possible only with moderate inflation.
"You don't blame the RBI for killing growth, you blame inflation for killing growth...our pursuing moderate or low inflation objective is to facilitate growth and not to kill growth," he said, addressing students of a management school here.
"The basic complaint against RBI is that it is killing growth by keeping interest rate high. But people forget that interest rate is high because inflation is high and inflation is high because people are not working. For inflation to come down, you have to produce more food grains at less prices," he said.
A growth rate of above 9 per cent is possible only if inflation comes down to 5 per cent level, he said.
In his maiden policy review, Governor Raghuram Rajan took everyone by surprise by raising the repo rate by 0.25 per cent on fresh concerns emanating on the inflation front.
With growth falling to record lows, there were heightened expectations that Rajan would announce, or give a direction to growth-positive actions. To unlock liquidity, he reduced the marginal standing facility by 0.75 per cent to bring it down to two percentage points above the repo rate.
Chakrabarty also said that liquidity-tightening measures ushered in to arrest the fall of rupee are temporary in nature and will be taken back once the situation normalises. The aim is to narrow the gap between repo and MSF rate, he added.
"We agree that there are disparities and disjoints between the repo rate and MSF...Our endeavour is to bring down this (gap). These are all emergency measures, adhoc measures which will be rolled back when the situation improves. But that does not mean that MSF has become permanent signalling rate for RBI," he said.