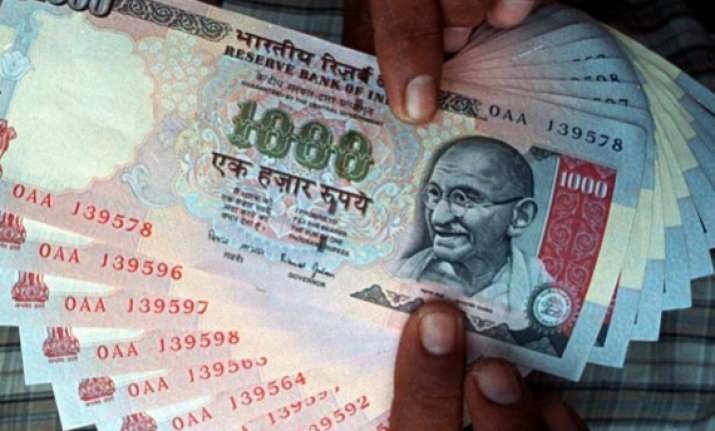 New Delhi, June 26: India has considerably stepped up its investigations into money laundering and terror funding with the number of cases under probe rising to 1,704, even though a low conviction level remains a "serious effectiveness issue".
Lauding India for addressing the deficiencies in its Anti Money Laundering and Countering Financing of Terrorism (AML/CFT) regime, the Financial Action Task Force (FATF) today said that India's compliance with global standards for such regulations have reached a satisfactory level.
However, there remains an "effectiveness issue in the process that leads from accusation to conviction" in the cases of suspected money laundering and terror funding activities, said the inter-government agency that sets global standards for AML/CFT regulations.
The number of money laundering investigations in India has increased from 798 at the end of 2009 to 1,561 on April 30, 2013, FATF said, quoting a status update provided by the country last month.
Besides, the number of persons accused of terrorist financing and the number of cases under probe has also increased and stood at 470 and 143 respectively between 2006 and March 31, 2013, the Paris-based FATF said in its 46-page report on India.
FATF is an inter-governmental body that sets standards, and develops and promotes policies to combat money laundering and terrorist financing for countries across the world. With a substantial improvement in India's regulatory provisions, FATF has also decided to remove the country from its regular follow-up process for determining its compliance to for anti-money laundering and countering financing of terrorism (AML/CFT) regulations.
"India is taking various actions with the aim to effectively implement the Prevention of Money Laundering Act. As a result, an increase in money laundering investigations and prosecution complaints can be observed. However, the absence of any money laundering conviction remains a serious effectiveness issue," it said.
With regard to the terror financing cases, FATF said that the number of persons convicted has remained low, namely five in total between 2006 and March 2013, while there have been no new convictions since April 2011
"In addition, there were no cases under trial in 2012, These figures reflect an effectiveness issue in the process that leads from accusation to conviction in India," FATF said.
It, however, took note of the fact that the Home Ministry has undertaken several awareness raising initiatives for effective implementation of the Countering Financing of Terrorism legislation so far this year.
"Even though some improvement regarding effectiveness since the 2010 Mutual Evaluation Report (of regulatory checks in India) can be observed, the deficiency regarding effectiveness remains," FATF said.
Despite these concerns, India has made significant progress in addressing the deficiencies in its regulatory framework in this regard and is being removed from the regular follow-up by FATF for its compliance status.
India was placed for a regular follow-up in 2010, after various deficiencies were found in its regulatory regime to fight the black money menace and the terror funding concerns.