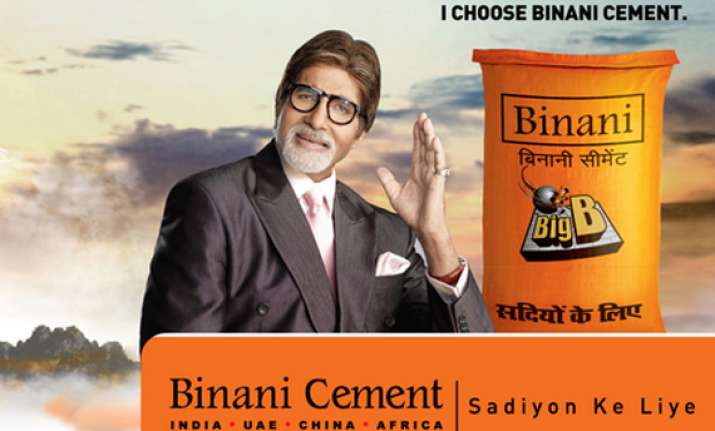 New Delhi, Dec 26: Binani Industries on Wednesday said it will divest up to 40% stake in Binani Cement to financial investors to fund expansion.
"Binani Industries has taken an in-principal nod from the Board to divest its holding up to 40% in Binani Cement in phases to financial investors," it said in a statement.
The dilution of stake is to improve liquidity position of the cement maker to "consolidate its growth plans", it added.
Binani Cement, which was de-listed from domestic bourses in May 2011, is the flagship subsidiary of Binani Industries. It has operations in India, China and Dubai and is eyeing emerging markets in Africa for expansions.
Binani Industries, the representative firm of the Braj Binani Group, forayed into cement business in 1997 at Sirohi in Rajasthan with a 1.65 million tonne per annum (mtpa) plant and a 25 MW captive power unit with technological support from F L Smidth, Denmark and Larsen and Toubro.
Through de-bottlenecking, the capacity was raised to 2.25 mtpa in 2005 and with the commission of a split-grinding unit at Neem Ka Thana in 2008, the capacity was increased to 6.25 mtpa.
Besides, the company has a 3 mtpa plant in China and a grinding unit in Dubai. It has plans to increase capacity to 15 mtpa with pan-Asia presence.
Binani Industries, which currently holds 98.4% stake in Binani Cement, would continue to have its focus on the cement sector, it said.