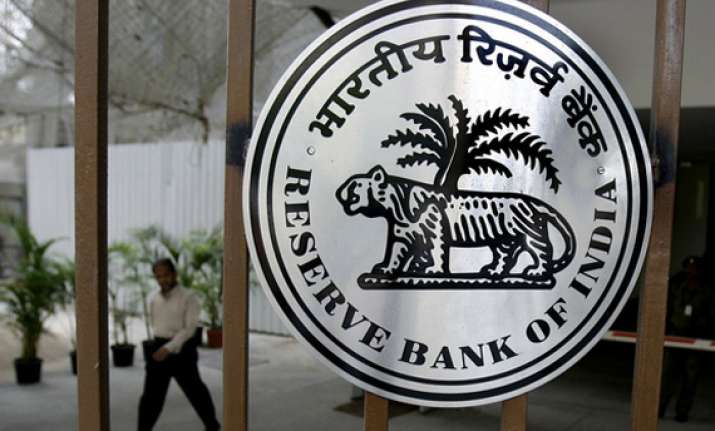 New Delhi, June 30: About three dozens entities, including billionaires like Aditya Birla Group, Tata Capital, Religare, Reliance Capital, are applying for bank licences, the deadline for which expires tomorrow. Entities which have taken board approval for applying to for bank licence from the Reserve Bank include country's oldest financial institution IFCI, IDFC, India Infoline, Videocon Industries, SREI Infrastructure Finance etc and the Department of Posts.
Bajaj Finance, a subsidiary of Bajaj Finserv, has already submitted its application for the licence. According to sources, as many as five micro finance institutions are also applying for bank licence. So, the final tally at the end of July 1 could go beyond three dozens. However, Mahindra Finance, a Mahindra and Mahindra Group entity has decided not to apply citing "disadvantageous" and unclear norms.
"The RBI guidelines provide for the conversion of NBFCs into a bank, but do not provide any flexibility for an NBFC and a bank to co-exist for a reasonable period of time," Mahindra Finance said in a statement. Although RBI is closed on July 1 for public transactions to facilitate annual closing of RBI's accounts, the central bank has made special arrangement for receiving of application for bank licence by private companies.
Intending applicants for setting up new banks can submit their applications up to 17.45 hrs to the Chief General Manager-in-Charge, Department of Banking Operations and Development, Central Office, RBI said in a statement. Applications received after close of business on July 1,or incomplete applications will not be considered, it added. RBI issued final guidelines for new bank licence in the private sector on February 22 while clarifications pertaining to norms was released on June 21. RBI while issuing clarification on new bank licence guidelines said, the entities getting licences to open new banks will be given 18 months to open branches against 12 months prescribed earlier, and promoters would have to transfer their holdings to the non-operative financial holding company (NOFHC) in a stipulated period.
The NOFHC envisages holding of the bank and other regulated financial services entities of the promoters under the NOFHC and prudential exposure norms for the entities. India has 26 public sector banks, 22 private sector banks and 56 regional rural banks.
Ten banks were licenced on the basis of guidelines issued in January 1993. The guidelines were revised in January 2001 based on the experience gained from the functioning of these banks, and fresh applications were invited.Of the 10 licences issued in 1993, four banks merged with other lenders over a period of time. Times Bank merged with HDFC Bank, while Global Trust Bank was amalgamated with the state-owned Oriental Bank of Commerce. Centurion Bank took over Bank of Punjab to become Centurion Bank of Punjab, which merged with HDFC Bank in 2008.