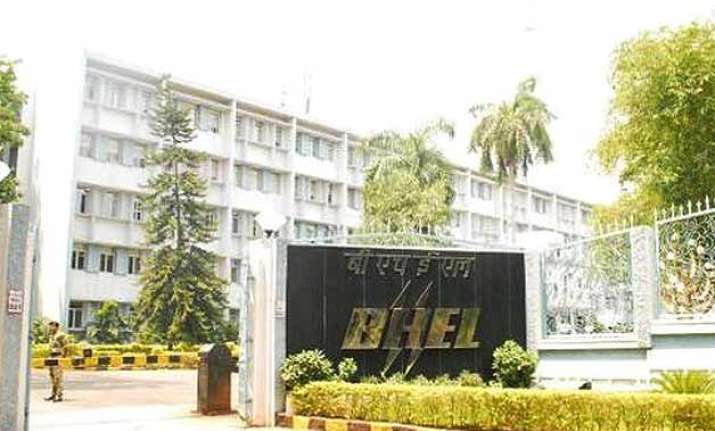 New Delhi: The government has firmed up a list of PSUs for divestment of minority stakes in the fiscal beginning next month, starting with BHEL, as it gears up to raise Rs 41,000 crore through such stake sales in 2015-16.
Other companies which are on the list include NMDC, NALCO and IOC, with proposal for selling 10 per cent stake in each.
Besides, 5 per cent stake sales in ONGC, PFC and REC are also on the cards.
Official sources said the Disinvestment Department has completed overseas roadshows in London, Singapore and Hong Kong for 5 per cent stake sale in BHEL and the shares can be sold next month itself.
At the current market price of Rs 260.75 a share, sale of 5 per cent or over 12.23 crore shares in BHEL would fetch around Rs 3,200 crore to the exchequer.
Sources said the Disinvestment Department feels shares of BHEL have been holding steady and the time may be right for going ahead with the stake sale.
The government holds 63.06 per cent in BHEL.
In March 2014, the government had sold 4.66 per cent stake in BHEL to LIC through a block deal for around Rs 1,800 crore.
According to sources, the process is on for disinvestment in other PSUs. Specifically for 5 per cent stake sale in ONGC, the government is working out a subsidy sharing roadmap to give clarity to investors.
For 2015-16 fiscal beginning April, the government has budgeted to collect Rs 69,500 crore through PSU disinvestment.
This includes Rs 41,000 crore to be garnered through minority stake sale and another Rs 28,500 crore through strategic sale in both loss and profit making PSUs.