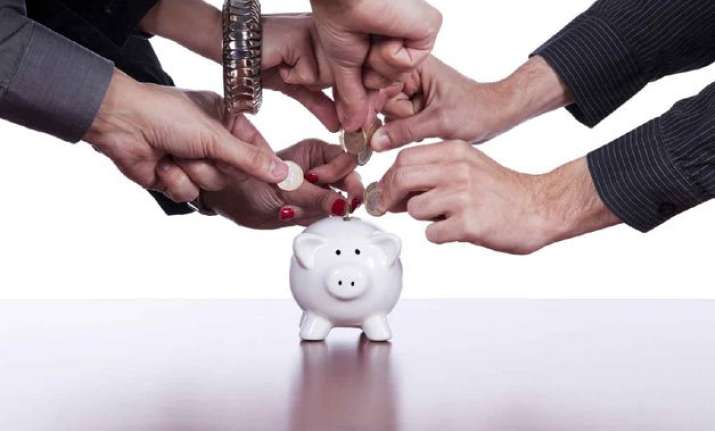 New Delhi: India's IT hub, Bengaluru, ranks fifth in a recently released list of cities globally that received the most venture capital in 2014, with a total investment of $2.6 billion.
According to a list put together by Crunchbase, a global startup ecosystem database, San Francisco tops the chart with highest VC (Venture Capital) funding of $13 billion followed by Beijing ($6.4 billion), New York ($5.7 billion), Palo Alto ($3.2 billion) and Bengaluru ($2.6 billion).
Ravi Gururaj, chairman of the Nasscom Product Council says most of it came in the second half of 2014 due to the historic results of Lok Sabha elections, and the wave shows no sign of slowing down.
"This was kicked off by the historic election results which boosted investor confidence tremendously. Additionally, private equity investors worldwide, particularly those that missed out on the meteoric rise in Chinese startup valuations, flocked to high performing Indian consumer startups determined not to miss out on a fast ride on the India Startup Express," he told this to The Times of India newspaper.
Sanjeev Aggarwal, co-founder of Helion Venture Partners believes that the rise in VC investments in Bengaluru is due to its ability to attract talent. Engineers employed with companies like Google and Yahoo wanted to experiment with new ideas, and that has spawned a startup culture, he said.
Parag Dhol, MD of Inventus Advisors India, believes Bengaluru's startup ecosystem is growing as companies are going public, new good product startups are opening up, and new-age entrepreneurs are turning into angels. This means Venture capitalists are looking at India with a fresh set of eyes.