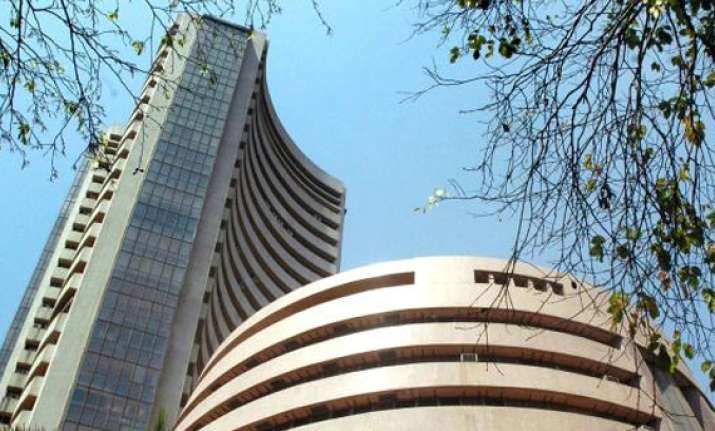 New Delhi: Experts are of the view that the bear market which started in 2008 is now beginning to become a true one.
Shankar Sharma of First Global sees the bear market rally not ending anytime soon.
Manishi Raychaudhuri, MD & HoR, BNP Paribas Securities feels that the Indian equities market would continue to underperform for one month, or say one quarter.
On Friday, the BSE Sensex on Friday closed 750 points after falling over 807 points during the day as the rupee fell to a record low of 62 per dollar amid heavy selling by foreign funds. The downfall marks the index's biggest single-day drop in almost two years, as blue chips including HDFC Bank were hit across the board on fears US stimulus tapering would hit foreign selling.
The Reserve Bank of India's measures late on Wednesday to restrict how much its citizens and companies can invest abroad also raised fears of outright capital controls that would further undermine the confidence of foreign investors.