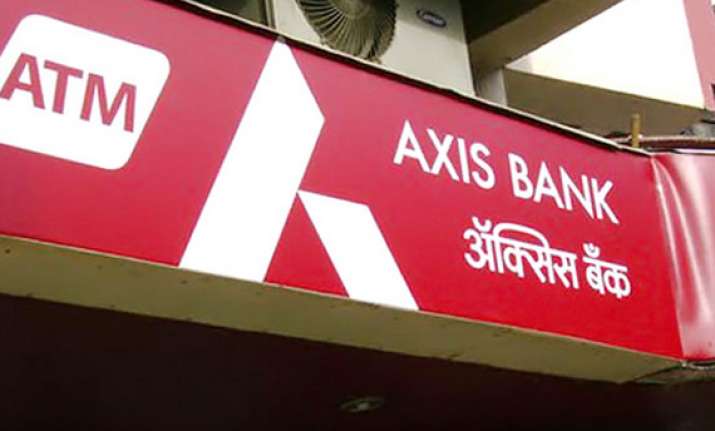 Mumbai, Dec 3: Axis Bank has sent legal notice to Maldives government to recover the $350 million loan given to GMR Infrastructure to build Male airport, reports The Economic Times.
Enraged by Maldives government's decision to terminate the infrastructure major GMR's contract by calling it illegal, the Indian company is now planning to file an appeal before a Singapore tribunal to challenge the decision. According to GMR, legal matters are to be pursued in Singapore, as per the provisions in the contract. A consortium of GMR Infrastructure and Malaysia Airports Holdings had bid $511 million in a 2010 auction for a contract to build and operate a new terminal at the Male airport along with the right to run the Male airport for 25 years. Maldives had called the contract the illegal.
At 09:23 hrs GMR Infrastructure was trading at Rs 18.85, up Rs 0.20, or 1.07 per cent. It has touched an intraday high of Rs 19.15 and an intraday low of Rs 18.60.