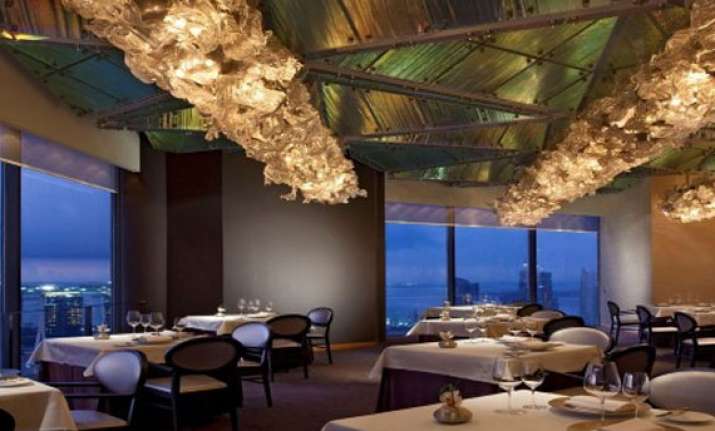 New Delhi: Asia's 50 Best Restaurants list features the restaurants in Asia that have received the most votes from the Diners Club World's 50 Best Restaurants Academy.
Each restaurant in this list is selected for their expert opinion of the international restaurant scene.
During compilation there was no pre-determined check-list of criteria; for example an interesting experience in a simple establishment, where exceptional innovation was discovered, could be judged better than a more opulent meal from a wealthy feted restaurant team. The results are a simple computation of votes.
Here is the list:

1. Narisawa - Tokyo, Japan
Refined techniques blended with a reverence for nature.