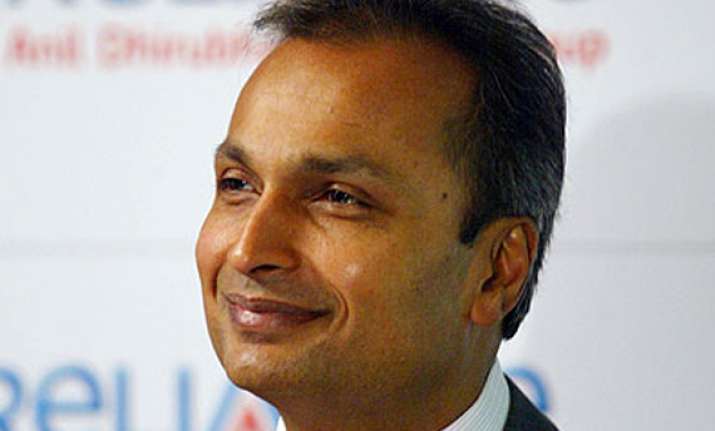 Mumbai, Jun 21: Anil Ambani Group firms, Reliance Capital Asset Management and Reliance Capital Trustee Company, on Wednesday bought 17.40 lakh shares in retail chain Shoppers Stop for over Rs 51 crore through open market transactions.
Reliance Capital Asset Management purchased 10 lakh shares in Shoppers Stop, while Reliance Capital Trustee Company bought 7,40,500 shares of the retail entity, according to bulk data available with stock exchanges.
The shares were purchased at Rs 295 apiece, valuing the deal to Rs 51.34 crore.
Meanwhile, Smallcap World Fund, a shareholder of Shoppers Stop, sold 19,85,925 equities of the company for Rs 295 apiece, translating into a deal worth Rs 58.6 crore.
As of March quarter, Reliance Capital Trustee held 24.91 lakh shares or 3.02 per cent stake in the retail firm, while Smallcap World Fund held 23.40 lakh shares or 2.83 per cent holding in Shoppers Stop.
Shares of Shoppers Stop surged by 7.25 per cent to close at Rs 318.85 apiece on the BSE.