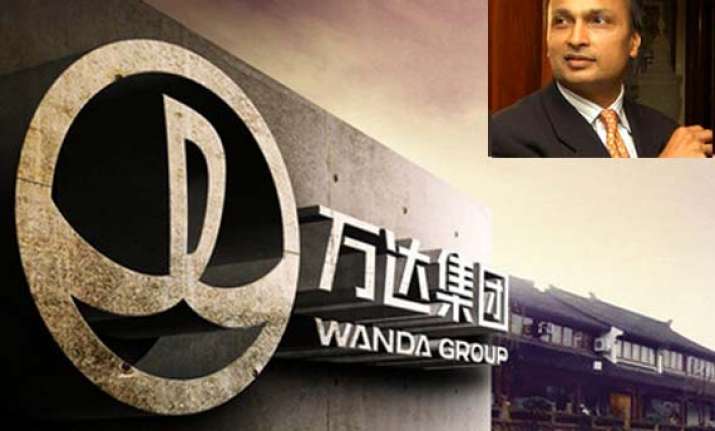 New Delhi, Dec 14: Anil Ambani's Reliance Group has joined hands with China's largest property developer Dalian Wanda Group to develop property on land owned by Reliance Communications and Reliance Infrastructure. The group will also get into multiplex business in India and the US.
The JV marks the Chinese company's entry into India's realty sector and it will provide its expertise in construction and development. The first real estate projects of the JV will be in Navi Mumbai and Hyderabad.
Initially, the Reliance-Wanda joint venture will develop 10 million sq. ft space at the 135 acre-Dhirubhai Ambani Knowledge City (DAKC) in Navi Mumbai's Koperkhairane area, which is owned by R-Com.
Regarding the deal, the Mint quoted a senior Reliance executive as saying that the proposed development at Hyderabad and Navi Mumbai should yield around Rs 6,000-7500 crore.
Anil's Reliance MediaWork is believed to also form a co-operation with Wanda Group in the multiplex business in India and the United States, the companies said in a statement.