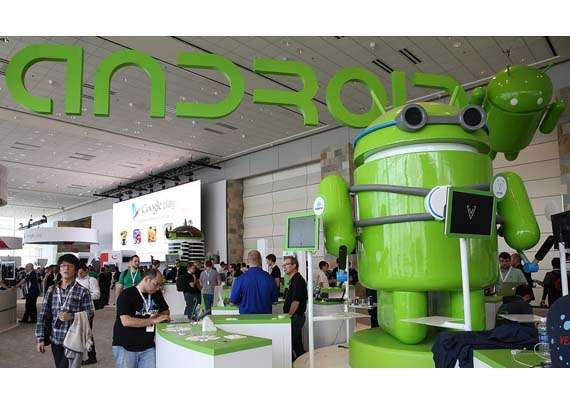 New Delhi, July 25: Google has finally took the wraps off the next version of its Android operating system at an event on Wednesday in San Francisco. The new version of Android is actually the third version to carry the "Jelly Bean" label, as against the rumored next-generation leap, "Key Lime Pie."
Android 4.3 Jelly Bean is not a huge jump in Android design and functionality that many users have been waiting for. However, it adds several features that make Jelly Bean a little more functional for developers, publishers and users.
The new version of Android supports OpenGL 3.0, enabling better graphics experiences in Android games, plus it introduces support for a new set of APIs for better digital content protection, which enables more apps to serve up full HD (1080p) video. The first app to include the feature is the latest version of Netflix, which is already in Google Play.
Android 4.3 also introduces features like support for Bluetooth Smart devices, background Wi-Fi location, more language support and "easier text input." Here is a complete list of what's new in Android 4.3.
1. Bluetooth Smart
2. OpenGL ES 3.0 for better 3D graphics
3. DRM APIs
4. Restricted profiles
5. Easier text input
6. Faster user-switching
7. Support for Hebrew and Arabic right-to-left languages
8. Bluetooth AVRCP
9. Background WiFi location
10. Dial pad autocomplete
11. Support for Hindi, Africaans, Amharic, Swahili and Zulu languages