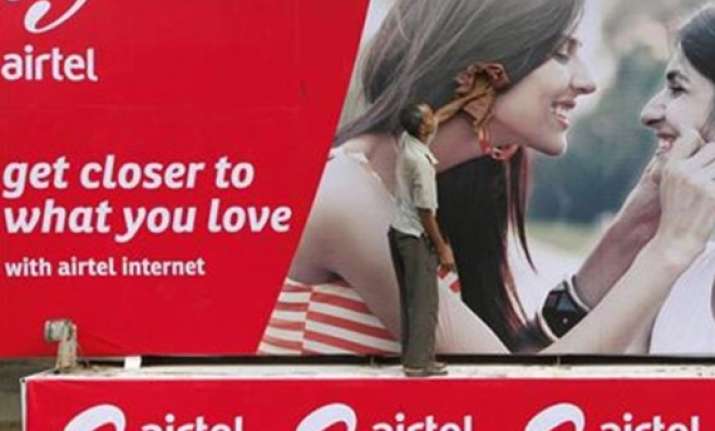 New Delhi, June 5: Shareholders of telecom major Airtel on Wednesday approved sale of around 5 per cent stake in the company to Doha-based Qatar Foundation Endowment for around Rs 6,796 crore.
"All the items of business as contained in the notice of Extraordinary general meeting have been approved by the shareholders," Airtel said in a BSE filing.
In the EGM held in New Delhi, Airtel sought approval of shareholders for issue and allotment of upto 1,99,870,006 equity shares at an issue price of Rs 340 per equity share for an aggregate consideration of over Rs 6795.58 crore on preferential basis, among other issues.
Airtel announced stake sale to QFE on May 3 to strengthen its capital structure and fund future growth plans.
The company had a net debt of Rs 63,839.5 crore as on March 31, 2013.
The deal with QFE was announced after Airtel raised $1.5 billion through overseas bonds mostly to pay off high interest loans and fund capex needs.
For the 2012-13 fiscal, Bharti registered a net profit of Rs 2,275.7 crore, its lowest in seven years. This was 46.6 per cent lower than Rs 4,259.4 crore in 2011-12.
Shares of Bharti Airtel was trading at Rs 303.20 a piece, down marginally by 0.3 per cent, at BSE on Wednesday.