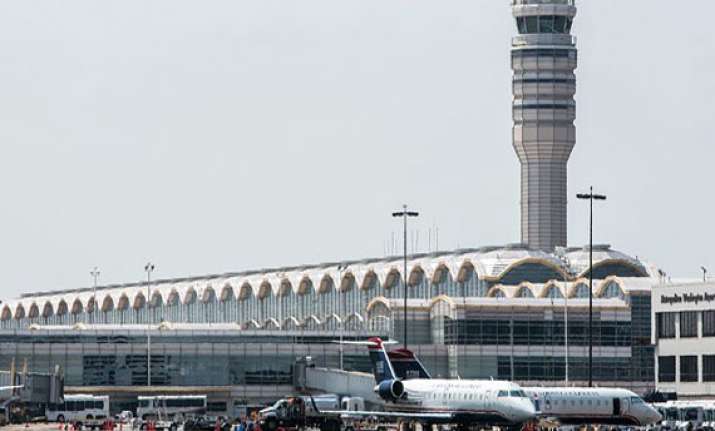 Hyderabad: In a move to attract more chartered flights into India, the civil aviation ministry plans to introduce a new system which will enable the aircraft operators to pay the user charges even before landing, said a top official.
Aimed at making tourists, private and business operators, flying clubs and others using the airports more comfortable, the proposed WiFi enabled system will facilitate them to make Airports Authority of India (AAI) related payments from the cockpit through any international credit card.
G. Ashok Kumar, joint secretary, ministry of civil aviation, said the system was being run on trial basis at Goa airport, which attracts many chartered flights especially during the season from October to February. Last year, 1,171 chartered flights had come to Goa. He hoped that the system would help in getting more chartered flights at Goa, Trivandrum and other places.
"The proposed system would make private airlines, chartered flight operators, tourists and others more welcome. We want to be pro-active and make them more comfortable," he said.
The official pointed out that many chartered flights don't come to India due to the bureaucratic procedures and the delay in clearances at the airports.
Ashok Kumar Friday launched GPRS enabled Electronic Data Capture (EDC) machine at Begumpet airport, which is hosting India Aviation 2014.
The old airport, which is being used for non-commercial flights, became the last airport in the country to introduce EDC machine, which eliminated the need for the airport users to make cash payment. The airplane operators can now pay air traffic charges through any international debit and credit card and in any foreign currency.
The joint secretary said all 93 operating airports in the country now have this electronic payment gateway, which eliminated the risk of forged currency, saved ATC personnel from the trouble of handling the cash and ensured immediate deposit of the money in AAI's account.