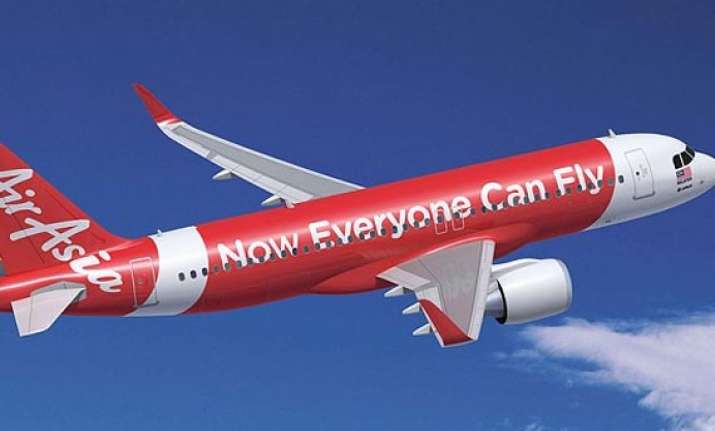 New Delhi, Feb 20: Malaysia's AirAsia Bhd, Asia's biggest budget carrier, said on Wednesday it is seeking approval to establish a joint venture involving unlisted Indian firms Tata Sons Ltd and Telestra Tradeplace Pvt Ltd.
"We have carefully evaluated developments in India over the last few years and we strongly believe that the current environment is perfect to introduce our low fares," AirAsia chief executive Tony Fernandes said in a statement.
The joint venture will also have a third partner Arun Bhatia of Telestra Tradeplace Pvt, the airline informed the stock exchange in Kuala Lumpur. Bhatia's son Amit is Lakhmi Mittal's son in law.
Air Asia's affiliates are Thai AirAsia, Indonesia AirAsia, Philippines' AirAsia and AirAsia Japan.