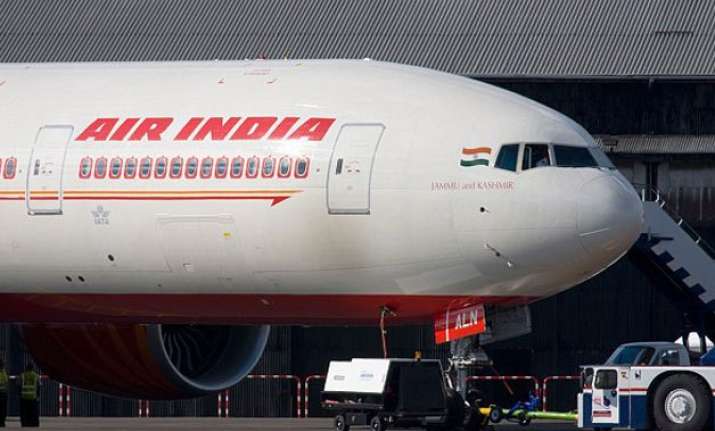 New Delhi: In order to cut flight delays, national carrier Air India will soon hire more than 100 copilots for its airbus fleet.
The carrier's poor "on-time performance" had been a constant concern for both government and its management and lately, shortage of staff was cited as the reason for same hence the carrier service issued a notification last month according to which 800 cabin crew members will be hired.
As published in an Economic Times report, an Air India executive on condition of anonymity stated, "Delays of our flights in domestic sector continue to be a problem and we will be hiring co-pilots for our Airbus fleet".
He further revealed that the Human Resource Department is currently; working on the estimated requirement and it could be expected that around 125 to 150 pilots will be hired by the carrier service.
According to the official, there are some 7000 trained pilots in the country looking for jobs.
A data from Directorate General of Civil Aviation (DGCA) showed that AirIndia operated only 52.1% of its flights on time in the month of January.
In an attempt to improve the on-time performance of the air-carrier, DGCA issued salary-cut orders covering pilots, cabin crew, engineering staff, ground handlers and even in-flight catering suppliers.