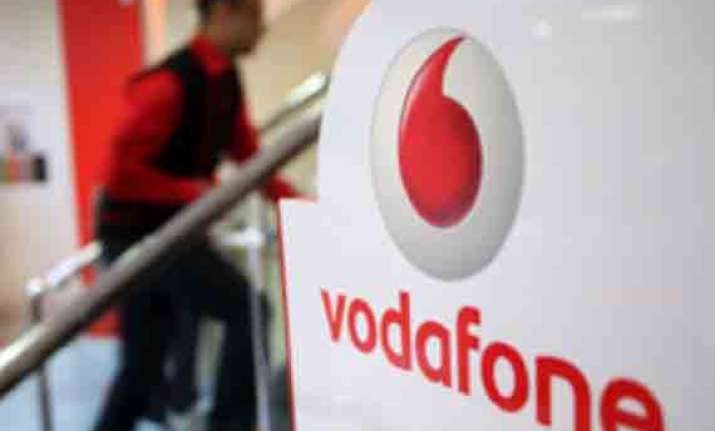 New Delhi, June 19: In a move to take mobile internet to the hinterland, Vodafone India has cut its 2G data charges by 80 per cent in three circles and the reduced rates will be gradually rolled out nationally. The telecom operator has reduced charges from 10 paise per 10KB to 2 paise per 10KB in Karnataka, UP West, Madhya Pradesh and Chhattisgarh circles.
Vodafone India said that the new rates would be applicable for all pre-paid and post-paid customers using 2G network on a 'pay as you go' basis.
The company said similar data rate cuts will be rolled out in other circles in a phased manner, the company said.
"The overall internet penetration in India is low while the mobile penetration is very high. Most consumers will discover the power of the internet via the mobile. We are confident that this move will facilitate faster adoption and better usage," said Vivek Mathur, chief commercial officer, Vodafone India.
In May last year, Bharti Airtel slashed 3G data tariffs by around 70 per cent, following which other operators, including Vodafone, had slashed tariffs by up to 70 per cent. Another round of reduction in 3G data prices was seen in May this year.