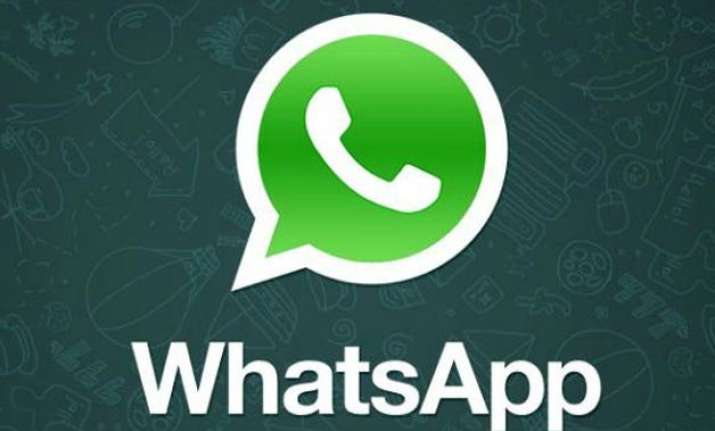 Facebook, now a multiple online platform company, has many assets in its bag but WhatsApp is probably the most celebrated possession in its kitty.
Not because it was bought for whooping $19 billion (still doubtful if it was worth that amount), but because of its huge userbase and its trustworthiness among the users.
The most popular messaging app before WhatsApp that became reliable medium of communication, was BlackBerry Messenger (BBM), but now it's out of the race.
The downfall of BBM (mostly because of drop sale in BlackBerry devices) helped the rise of WhatsApp. With its voice calling feature,  WhatsApp has become the  undisputed leader of messaging world.
WhatsApp can now be found in almost all compatible devices with over 700 million active users.
Here are a few tips that will help you in using WhatsApp features  more effectively:
1-Hide "Last Seen" timestamp
WhatsApp has a feature where a "last seen" timestamp is shown, telling other users the last time you were on WhatsApp. Not all of us like our contacts to know when we were online (for different reasons). When WhatsApp rolled out the hide 'last seen' option last year, it was enthusiastically grabbed by the users who were keen to hide it because of privacy reasons.
For iOS users, go into Settings > Account >Privacy> Last Seen. You can choose from the options Everyone,  My Contacts and Nobody.
If you're an Android user, go into Settings>Account>Privacy>last Seen
2-Backup and Restore WhatsApp chats
WhatsApp makes automatic backups of thechats, but users can also make a manual backup. For manual backup in iOS devices, got into Settings > Chat Settings > Chat Backup, then tap Back Up Now.
On Android, just go into Settings > Chat settings and tap Backup conversations to create a backup.
There's no way to restore chats directly from WhatsApp, so if you want to restore a backup you're going to have to uninstall and reinstall WhatsApp. When you start WhatsApp after the reinstall, you should be prompted to restore your most recent backup. Just follow the procedure and your chats should all be back.
3-Create shortcuts for important contacts
There are some contacts we talk to more often than others and to speed up WhatsApp conversation with your favourite contact you can create a shortcut on the homecreen of the smartphone.
On Android, simply press on the group or contact you want to create a shortcut for. When the menu pops up, just tap on Add conversation shortcut. This will create a shortcut to the contact or group you have chosen right on your homescreen.
For iOS users, this feature is not available, although you can use a third-party app such as 1TapWA to have similar functionality on your iPhone.
4-Stop WhatsApp images from appearing in gallery or camera roll
WhatsApp users know that the app saves the images coming in through conversation to gallery or camera roll by default. This can be quite annoying for some user as the nature of images can be private or if the user does not want these images to clutter up the memory. Users can simply turn off the automatic save and download the images which they choose.
On iOS, users can turn it off within the WhatsApp, Settings>Chat Settings> Media Auto-Download and choose options for Images, Audio and Video.
You have an option of directly turning it from main settings, simply go to Settings > Privacy > Photos and then turn the WhatsApp switch off.
On Android, you have to create a .nomedia file in WhatsApp's images or video directories. To do this, you need a file explorer such as ES File Explorer. Navigate to the images or video folders. Tap the New button in the lower left, pick File and create a file named .nomedia. This will stop the Gallery from scanning the folder.
5-Change your WhatsApp phone number
Many WhatsApp users have a notion that they have to delete and reinstall the app if they want to change the number. This absolutely not true and you can change the phone number in the settings.
Go to Settings > Account > Change number. Enter your old phone number in the top field and then your new phone number in the bottom field. Then press Done. Verify your new phone number, and all your chat history, groups and so on will be migrated to the new number.