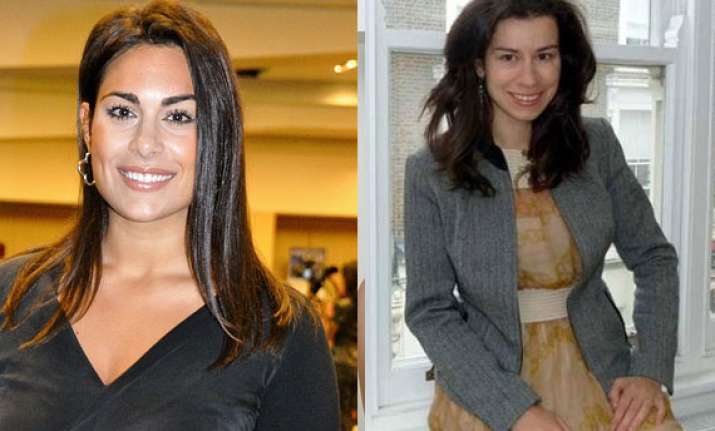 New Delhi: Despite the fact that men have dominated the tech industry, women have made gains in this field over the years. Rather than accepting the disparity, women are increasing their efforts to confront it.
Women in the field say the disparity is largely due to the misperception that tech workers are antisocial, staring at computers all day.
A lot of women face the image problem since there are very few role models. But still there is a shift happening and the industry is witnessing a lot of prominent faces.
In this list Business Insider accepted nominations for the most important women 30 years old or under in tech, and with their own research created a definitive list.
Here is the list:

30. Ruzwana Bashir

Kevin Abosh via Twitter

Co-founder, PeekAge: 29