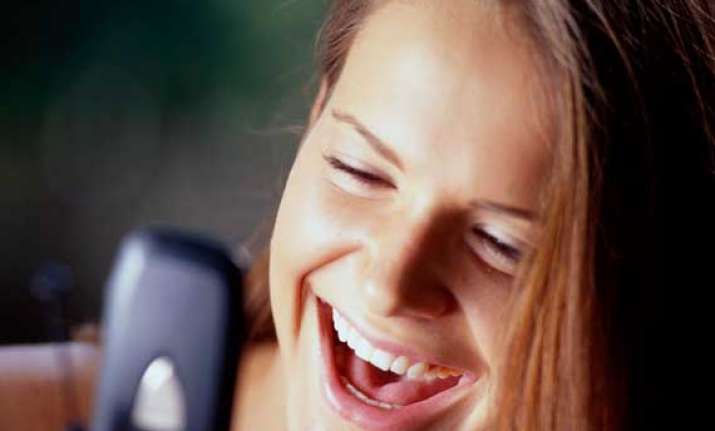 New Delhi, Nov 14: The much talked about 2G mobile phone spectrum auction ended in a damp squib on Wednesday with half of the airwaves on offer remaining unsold and government getting just about one-third of the targeted revenue.
According to preliminary estimates, the government received bids worth "much-less" than Rs 10,000 crore in an auction that ended in two days, a far cry from the 35-day bidding for the 3G spectrum in 2010 that got Rs 67,719 crore.
The government was targeting Rs 28,000 crore from the sale of 2G spectrum in the GSM band.
Videocon and Idea won spectrum in 7 circles while Telenor got spectrum in 4 circles. Airtel and Vodafone won spectrum in one circle each.
None of the five companies in fray bid for a pan-India spectrum for which the reserve price was set at Rs 14,000 crore for 5 Mhz of airwaves.
The scant interest in the 2G auction was attributed to high base price.