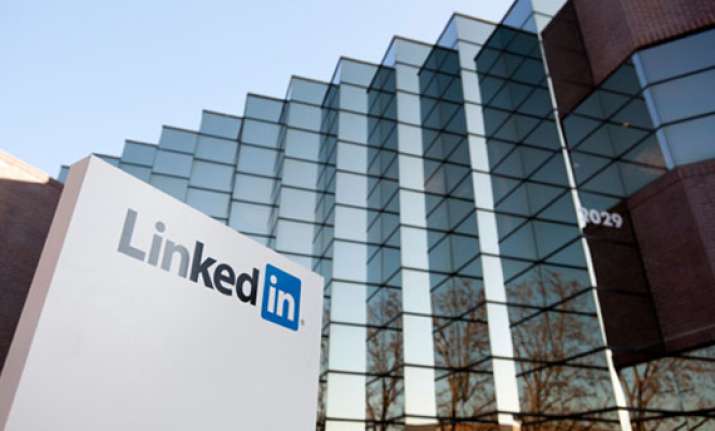 New Delhi: Glassdoor's recently released survey of the top 25 highest paying companies for software engineers, revealing some interesting results.
Surprisingly, as you may think that the top paying employer is Facebook, Google, or Twitter, but a networking company — Sunnyvale, California-based Juniper Networks — that pays a base salary for software coders of $159,900. That's followed by LinkedIn, Yahoo and Google. And they all pay six-figure salaries.
The annual average for a software engineer's base salary is $92,790 in the US, and all of the top 25 companies pay above this amount. Interestingly, seventeen of the top 25 highest paying companies are in the San Francisco Bay Area. The region has the highest base developer salary in the country, with an average of $111,885.
Throughout the U.S., 15,732 employers recruit software engineers. No surprise then that the skills is so much in demand. The San Francisco Bay Area leads for the most employers currently hiring engineers, with 3,846. In New York City, 2,246 employers are hiring developers, and Washington D.C. has 2,139 companies on the hunt for rare coding unicorns.
Glassdoor tracked more than 33,000 salary reports from over the past 12 months, comparing salary and hiring across 20 major U.S. cities, to compile this data.
Here is the complete list:
20. Intuit pays its software engineers an average base salary of $107,440