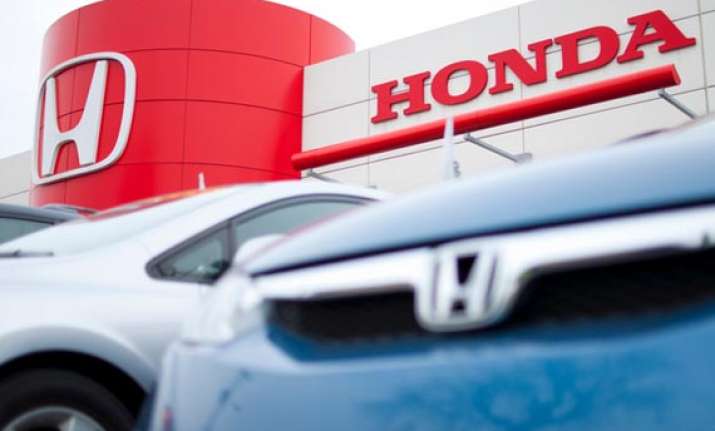 New Delhi: In the current economic scenario when most companies are looking to cut their budgets in the research and development area, there are some which are still spending heavily seeking innovations from their products and processes.
Pharma, technology and autos make a big group which has seen huge amount of investment this year.
Here in this list we are bring top 20 companies which spending huge sums on R&D works: 
Volkswagen

Industry: Automotive

Headquarters: Wolfsburg, Germany

Spending on R&D in 2013: $11.4 billion

Change in spending from 2012: 22.4 per cent

As a percentage of revenue: 4.6 per cent

Overall rank in 2013: 1

Overall rank in 2012: 11
Volkswagen, the third-biggest automaker in the world, posted revenue of 103.94 billion euros in 2012.