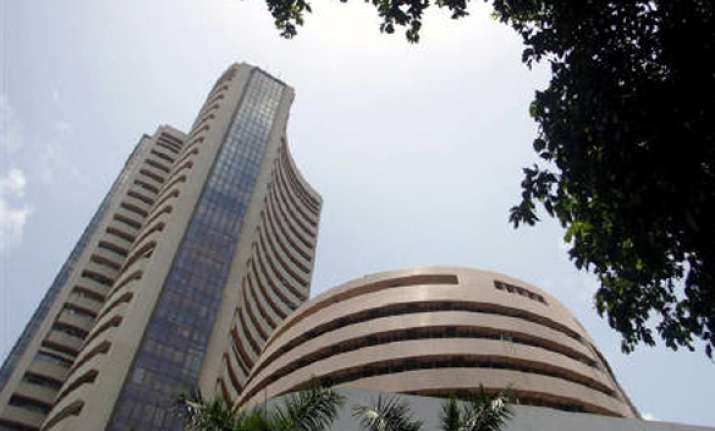 New Delhi, Dec 26: A decision on the recommendations to allay investor concerns over tax front should be taken at the earliest to boost investments, said the draft 12th Five Year Plan document.
Projecting an annual growth rate of 8.2 per cent for the five years till 2016-17, the document also called for removal of bottlenecks to boost investment in infrastructure. The document to be placed before the National Development Council (NDC) chaired by Prime Minister Manmohan Singh on December 27 for approval, said that an "immediate policy objective" in the very first year (2012-13) of the Plan must be to revive animal spirits, which have suffered for a variety of reasons.
"Some of the reasons for a downturn in investor sentiment can be easily corrected. For example, the perception among investors, that some of the tax changes introduced in the Budget are anti-investor need to be allayed as quickly as possible," it said.
The Finance Ministry had appointed two expert committees to look into investors' concerns on GAAR and retrospective tax amendments in the Budget 2012-13. The committees have already given recommendations on the two issues.
"A firm decision on the recommendations of the Committee should be announced as early as possible," the draft said.
The document further said the outcome on the growth front is subject to many policy actions. The policy challenge in the 12th Plan is, therefore, two-fold and the immediate challenge is to reverse the deceleration in growth by reviving investment as quickly as possible, said the document.
"This calls for urgent action to tackle implementation constraints in infrastructure which are holding up large projects, combined with action to deal with tax related issues which have created uncertainty in the investment climate," it said.
The economic growth had slowed to 6.5 percent in 2011–12 from 8.4 percent in the previous fiscal. In GDP expansion in the current financial year is likely to be 5.7-5.9 percent. The current slowdown, the document said, can be reversed through strong corrective action, including especially an expansion in investment with a corresponding increase in savings to keep inflationary pressures under control.
It said that while India's full growth potential remains around 9 percent, acceleration to this level can only occur in a phased manner, especially since the global economy is expected to remain weak for the first half of the Plan period.
The growth projection is lower than the 9 percent average GDP expansion forecast in the Approach Paper to the Twelfth Plan approved by NDC in 2011. GDP growth in the 11th Plan (2007–08 to 2011–12) was 7.9 percent compared with 7.6 percent in previous Plan period.