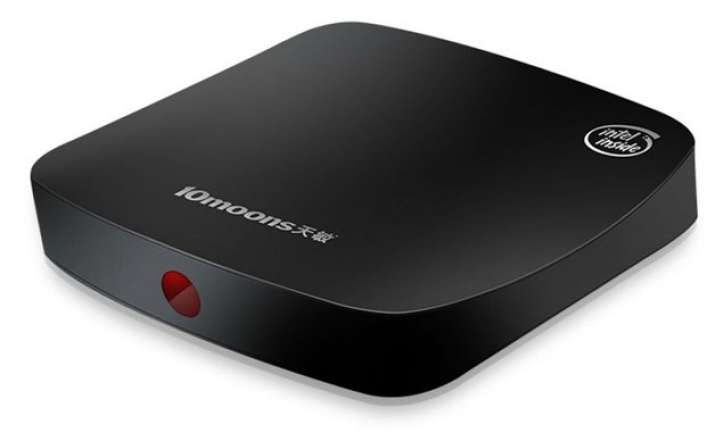 New Delhi: Chinese firm 10moons has launched a tiny computer that gives a glimpse into the future of dual-booting and affordable computing.
D9i comes with both Windows 8.1 and Android 4.2, allowing you to choose between the two operating systems.
Backed by Intel, this RMB499 (about $81) device is only on sale in China.
Physically, it looks like a Now TV box but in black and with rounded edges. It carries the same standard component as a tablet but without a screen, cameras and a battery. Essentially, it's a bigger version of a cheap Android dongle but runs Windows too.
It gets you a quad-core BayTrail Intel Z3735D processor with 2GB of RAM, 16GB onboard storage, 802.11ac Wi-Fi, a microSD slot, two USB ports (including a USB 3.0 one), HDMI plus a remote control.