Let's take a look at ten interesting facts about Anand Mahindra: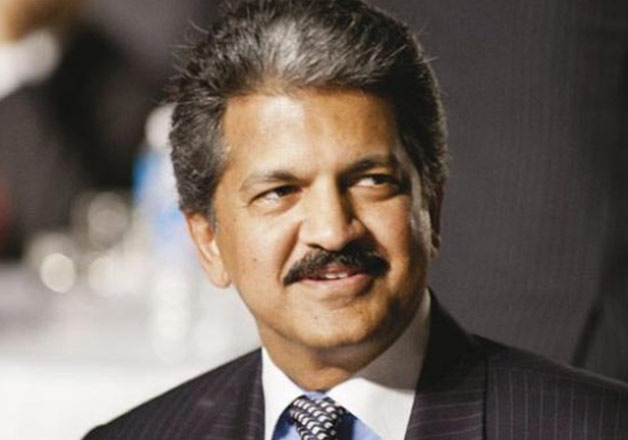 Anand Mahindra studied filmmaking at Harvard and remains a keen photographer with a strong interest in films. He also enjoys listening to the Blues and helped set up an annual Mahindra Blues Festival in Mumbai in 2011.
Anand did his undergraduate degree on full scholarship and graduated with high honors.
Anand is modest about his achievements. He describes himself as an "accidental entrepreneur" who simply joined the family business rather than starting up his own business. "I am third generation in Mahindra family. That is actually the generation meant to destroy everything. So frankly I am delighted that I am still around and have my job that itself is a compliment for the third generation entrepreneur," he says.
Anand Mahindra shares a strong bond with Harvard. A strong believer in the power of liberal arts to shape the leaders of the future, Anand gave an endowment of $10 million to the Harvard Humanities Center in 2010—now known as the Mahindra Humanities Center.
Mahindra has many awards to his credit. He was awarded the Rajiv Gandhi award in 2004 for his outstanding contribution to field of business. The Economic Times awarded him the Business Leader award for the year 2008-09. He won the Most Inspiring corporate leader of the year 2007 by NDTV Profit and again NDTV Business Leader of the Year 2012.
He was adjudged as Person of the Year 2005 from Auto Monitor. CNBC awarded him the Asia Business Leader Award for the year 2006. ---- Mahindra also serves as a member of few of the boards and committees like Harvard Business School Association of India, National Sports Development Fund (NSDF) and India Council for Sustainable Development.
President of the French Republic conferred on him the Knight of the Order of Merit.