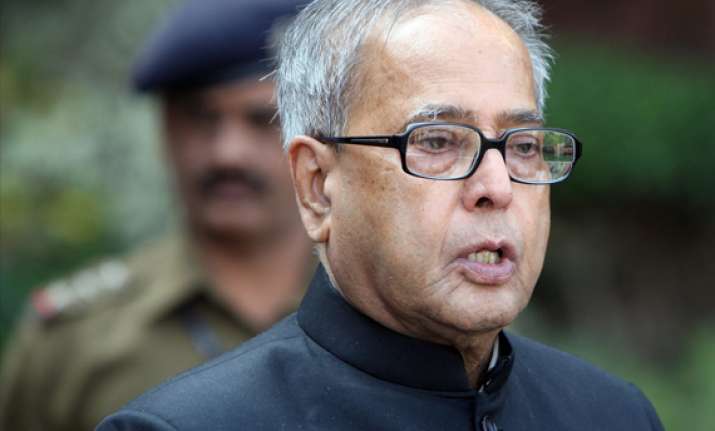 Berhampore (WB), Nov 12: Finance Minister Pranab Mukherjee today said the two most vexed issues facing the nation are price rise in essential commodities and petro-products.

It is not possible for the Centre to decrease the price of petro-products because huge subsidies are already being given to the oil companies for sale of fuel at controlled rates, Mukherjee told a Congress seminar here.

Crude is being imported at a price many times more than at the time of the Budget, Mukherjee said.

He said foreign oil firms were also increasing the prices of petro-products.

State governments, he said, can not continue to rely on loans from the Centre and have to increase their own sources of revenue to tackle the situation.

Mukherjee said that in West Bengal, the Trinamool Congress-Congress government was facing a financial crisis because the earlier Left Front regime had failed to generate revenue over 34 years of rule inspite of being told repeatedly to do so.

He said he had earlier told the Left that calling bandhs when prices went up was no solution.

Suggesting a way to tackle inflation in essential commodities, he said the PDS system should be strengthened.

A strong PDS system will benefit 40 crore people and help arrest the price spiral, he said.

Replying to a question on why Jute Corporation of India Ltd was not purchasing jute from growers, he said he would inquire into the matter after returning to Delhi.