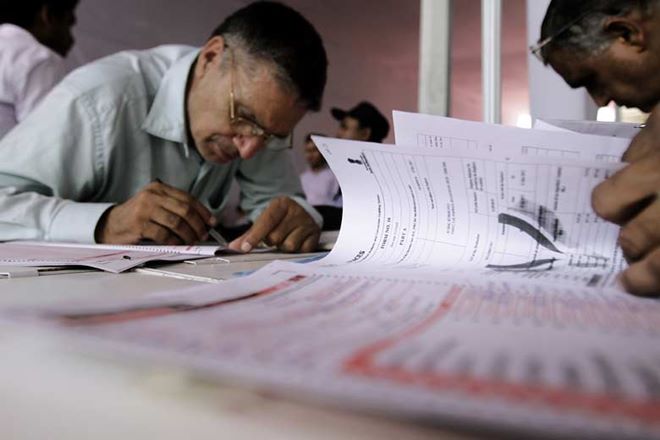 Just a month into the new tax regime, the number of registrations under the Goods and Services Tax (GST) crossed the 10 lakh mark on Saturday. "The figure of new registrations approved in GST crosses 10 lakhs today. About two lakh applications pending in process," Revenue Secretary Hasmukh Adhia tweeted on Saturday. 
The development is likely to give the government more room to spend on welfare or cut taxes. 
"Out of this 10-12 lakh, even if 8-9 lakh file returns there will be a substantial increase in revenues. It will also have benefits on the direct tax side and help check evasion," said N R Bhanumurthy, professor at the National Institute of Public Finance and Policy.
Recently, Finance Minister Arun Jaitley had said that if tax base expands, the government could consider lowering tax rates. 
The GST Network (GSTN), the firm that grants registration and processes returns, has also registered 86 lakh existing business and service providers. "Out of this 86 lakh, we have activated the GSTIN number for 71 lakh," GSTN CEO Prakash Kumar was quoted by Times of India as saying. 
The number has surpassed the 8 million tax base under the earlier system that comprised assessees of state value-added tax (VAT), service tax and central excise duty.
GST registration is compulsory for businesses with over Rs 20 lakh annual turnover.
The government expects that it will be able to significantly expand the tax base after the implementation of GST, with some estimates forecasting a 20-25 per cent increase in indirect tax collections.