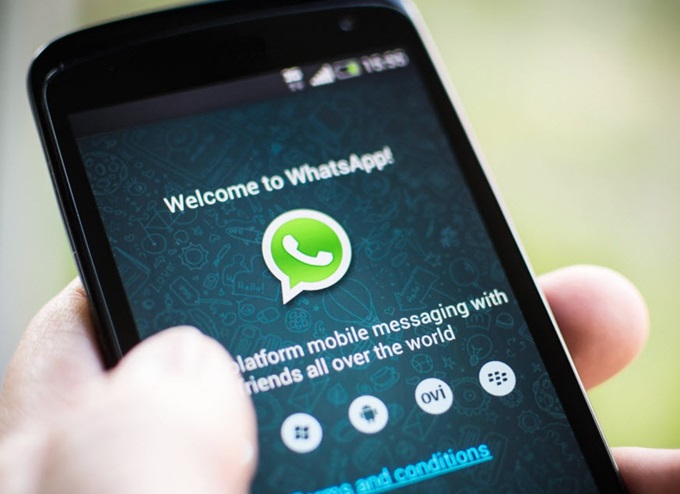 Users of older versions of iPhone and Android handsets are about to find themselves cut off from WhatsApp, with the popular chat app set to stop working on certain phones due to a technology upgrade.
According to a report in the Independent on Monday, WhatsApp said that the move is to ensure that the app can continue to introduce new features and stay secure, which relies on the app being used on newer operating systems. 
In the developing markets where the chat app and older phones are popular, WhatsApp has faced a sharp criticism for its move.
WhatsApp had initially listed all BlackBerry models and some Nokia handsets among those that would be blocked by the chat app. However, the company retracted late last year, apparently in response to complaints.
"We are extending support for BlackBerry OS, BlackBerry 10, Nokia S40 and Nokia Symbian S60 until June 30, 2017," WhatsApp wrote in an update to its blog.
The service will stop on any first, second, third or fourth generation iPad that has not been updated. Users need to update to iOS 9.3 to use the service.
With these changes, WhatsApp is expected to more deeply integrate encryption and other privacy services. 
"Such technology stops messages from being read, and has led to WhatsApp facing criticism from governments who believe that WhatsApp conversations should be made public," the report added.
(With IANS inputs)