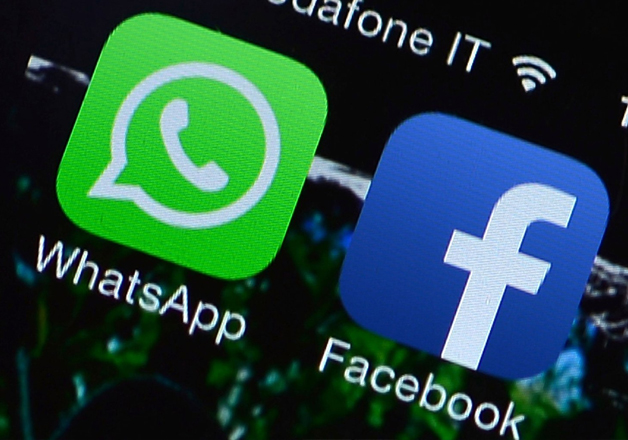 In a huge reversal of its previous policies, messaging app WhatsApp has announced that changes have been made to its policies that will allow it to hand over user data to parent company Facebook.
In a blog post on Thursday, WhatsApp said its first update to its terms of service and privacy policy in four years will allow coordination with Facebook to analyze how people use its service, better fight spam and make friend suggestions.
The changes will allow the social-networking giant to see the phone number that people use with their WhatsApp account.
"Even as we coordinate more with Facebook in the months ahead, your encrypted messages stay private and no one else can read them. Not WhatsApp, not Facebook, nor anyone else. We won't post or share your WhatsApp number with others, including on Facebook, and we still won't sell, share, or give your phone number to advertisers," WhatsApp said in the blog.
WhatsApp had always a reputation of maintaining its uses privacy but it has altered its policies to meet Facebook's proposition.
As of February 2016, WhatsApp had a user base of one billion (100 crore), making it the most popular messaging application.
WhatsApp Inc., based in Mountain View, California, was acquired by Facebook in February 2014.