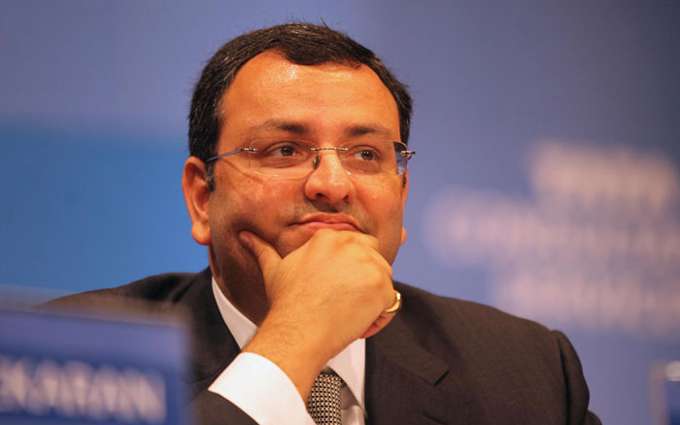 The announcement to remove Cyrus Mistry less than four years since his appointment as chairman of Tata Sons, India's largest conglomerate group, has sent flutters down the corporate sector.
Ratan Tata, who hung up his spurs as chairman and was replaced by Mistry in late 2012, has been reinstated as an interim chairman.
The board said in a statement on Monday it was decided "it may be appropriate to consider a change for the long-term interest of Tata Sons and Tata group."
There could be several reasons that may have attributed to Mistry's unceremonious exit.
Tata's worth dipped to $103 billion in 2015-2016 from $108 billion the previous year, which was an unkind cut. Additionally, Tata recorded a net debt of $24.5 billion this year from $23.4 billion a year ago which was the biggest recorded in the history of the group. 
Several of Mistry's decisions, including the disposal of some of Indian Hotels Co's overseas properties and especially the move to shut the UK steel operations, did not go down well with Tata Trusts, reports Economic Times.
Mistry's decision to sell Tata steel's UK plant also created panic among employees and the British government. The move drew heavy criticism in Britain. 
"Tata was unhappy with the decision to shut down or sell the group's steel business in Europe," a person close to Tata told The Economic Times. "He wanted the group to turn around the loss-making business rather than sell it." 
The decision to get involved in the full-blown legal battle with Japan's Docomo over an exit clause in the deal, which the Tatas eventually lost, was also  seen as a breach of faith by old timers. 
The Japanese company purchased Tata Tele stake for $2.7 bn. But after the deal fell through, DoCoMo wanted its money back for its entire 26.5% stake in TTSL. However, DoCoMo was unable to get back even half the investment it made in Tata DoCoMo over seven years ago. The case went to London Court of International Arbitration (LCIA) and the decision went in its favour. 
"Tata had made a promise to Docomo that he'll protect their investment in India. Come hell or high water, it would have been fulfilled. It's about the spirit over subject here," ET quoted its source as saying.
Just two months ago, in June, Mistry had cleared Tata Power's $1.4-billion acquisition of Welspun's solar farms without seeking approval from either Tata or other key shareholder, ET reported.
Reports further suggest that a perception that Mistry lacked vision may have also contributed to his ouster. The old guard saw Mistry's appointment at the helm of affairs was a more 'in your face' than they could digest. Mistry's hands-on methods was a far cry from Ratan Tata's approach of looking at bigger picture.
Reports also suggest that Mistry's advisors encouraged him to get closer to the political establishment and play a bigger role at a time when the credibility of most business houses stood diminished.
But questions are being raised on this assessment by a board that has at least three members – Ajay Piramal, Venu Srinivasan and Amit Chandra – who were appointed just a few months ago.