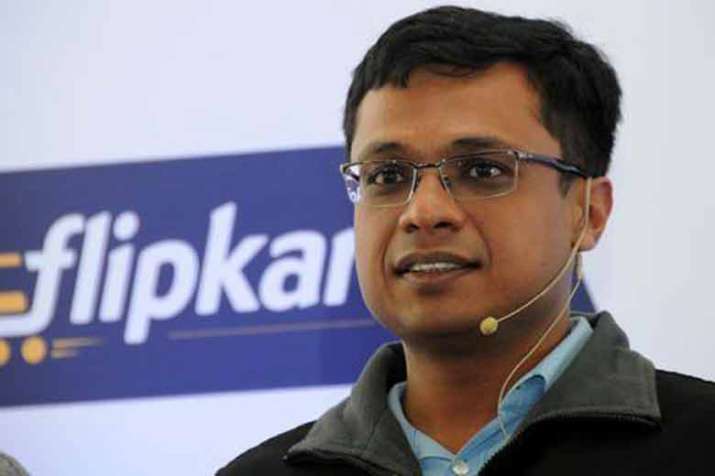 In a surprising revelation, Flipkart co-founder Sachin Bansal has said that he was replaced as the company's chief executive "because of performance". His confession indicated towards the dominating deliver-or-go culture, which is adopted by most of the internet companies nowadays. 
According to an Economic Times report, Bansal made the confession at a monthly meeting in Bengaluru on Friday, where employees raised concerns and questions with regard to company's statement last month that it was laying off at least 700 employees who were non-performers. 
Sachin Bansal was replaced as CEO by co-founder Binny Bansal in January, who was promoted from Chief Operating Officer to head of the company. 
The Bansals were former employees of e-commerce giant and Flipkart's biggest business rival Amazon. 
"Look at the top level around you. Everyone has changed. In fact, even I am gone. Some of our targets have been missed and everyone, including the top management, has paid the price," Sachin Bansal was quoted by Economic Times as saying. 
About 200 employees had gathered for the evening meeting, a monthly event in which the top management answers the most-voted questions raised by the employees. 
The meeting was the first to be held after Flipkart recently asked 700-1,000 of its non-performing employees to either resign or be sent off with severance pay. 
Meanwhile, experts consider Bansal's candidness as a strategic move that could help FLipkart win back employee trust and boost their morale at a time when it is tightening its seat belts for the crucial festival season that begins next month.