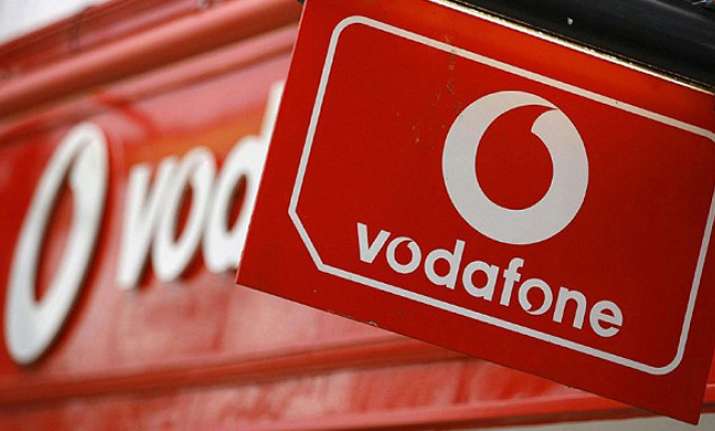 India's second largest telecom operator Vodafone today announced that all incoming calls while roaming nationally for its customer will be free from Diwali, a move seen as a counter to Reliance Jio's lifetime free voice calling offer.
"As part of our ongoing 200 million customer celebration, providing free incoming on national roaming will ensure that our customers do not think twice while travelling out of town," Vodafone India, Director - Commercial, Sandeep Kataria said in a statement.
Starting this Diwali, all Vodafone India customers travelling anywhere in the country can continue to talk worry free without having to cut short their conversations, the statement said.
"Even though outgoing charges while roaming had become comparable to home charges, consumer research has shown that incoming charges while roaming have been a hindrance to worry free usage," Kataria said.
The new entrant Reliance Jio is offering free voice telephony across the country, including outgoing calls as well which is a big challenge for the entrenched players who derive a bulk of their revenue from the voice business.
State-run BSNL has been offering free incoming call on national roaming since June 15, 2015. At present, most telecom operators charge a tariff for providing free incoming calls during roaming.
PTI