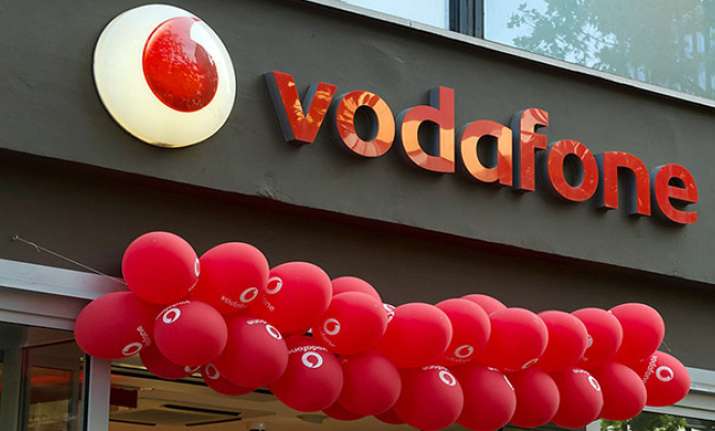 New Delhi: As it looks to increase women participation at the workplace, Vodafone India is aiming to have a 33 percent women staff by 2018. "We have around 21-22 percent women workforce currently which we plan to increase to 33 percent in two years," Vodafone India MD and CEO Sunil Sood told PTI.
He said two years back, around 14 percent of its staff were women which have now increased to 22 percent. Sood also mentioned that currently 33 percent of its customer base is women and the company would like to have the same number of its staff.
Talking about empowering women, Sood said Vodafone had sponsored education of 1.20 lakh girls in Rajasthan. Sood also mentioned that in order to provide digital education, the company had opened 20 digital literacy centers in nine states and has already educated 9,000 people.
It's not just Vodafone, but the likes of Bharti Airtel and Telenor too are looking at increased participation from women. "We are fully committed to promoting gender diversity across all levels of the organization, and with the new Parental Leave policy, our aim is to offer adequate work-life balance to women employees and ensure that they continue to contribute to the company's growth," Gopal Vittal, Bharti Airtel's MD & CEO (India & South Asia) said in a statement. Telenor, on the other hand, is looking at increasing its women workforce from 21 percent to up to 30 percent.