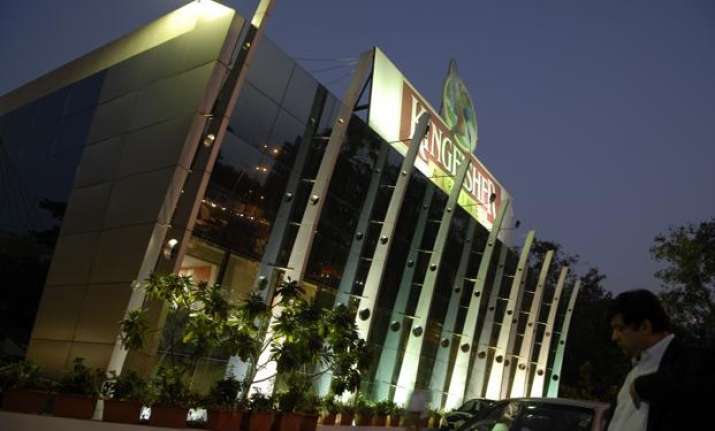 Mumbai:  Online auctioning for one of Vijay Mallya's flagship properties in Mumbai, Kingfisher House opened and closed without any bidders.
The base price of the property, set at Rs 150 crores, was said to be too high, reports say.
Lenders to the long-grounded Kingfisher Airlines, owned by businessman Vijay Mallya, on Thursday began auctioning its headquarters that's situated near the domestic airport here.
The auction is taking place a day before Mr Mallya has been summoned for questioning as part of an investigation related to one of the bank loans
The property, with a built-up area of over 17,000 sq ft in Vile Parle , is being auctioned by SBICAPS Trustee, a subsidiary f SBI Caps through an e-auction.
The auction is being conducted on the e-auction property platform, AuctionTiger.
The auction is being conducted under the Securitisation and Reconstruction of Financial Assets and Enforcement of Security Interest Act, 2002.
The property was taken over in February 2015 by a consortium of 17 banks lead by The State Bank of India in a bid to recover Rs 9,000 crores in loans given to the airlines.
Burdened with huge losses and liabilities, including to the lenders, the airline was grounded in late 2012.
While lenders have stepped up their efforts to recover the dues totalling over Rs 9,000 crores, the founder and main promoter Mallya left the country earlier this month.ecently, the Enforcement Directorate registered a money laundering case against Mallya and others based on a CBI FIR registered last year.
The agency is also investigating the overall financial structure of Kingfisher Airlines and will look into any payment of kickbacks.
Kingfisher Airlines faces a probe by the Serious Fraud Investigation Office (SFIO) into its allegedly 'inflated' brand valuation of over Rs 4,000 crore.
The government's white-collar fraud detection agency is probing whether such a high valuation was arrived at fraudulently to get more funds from banks and siphon off the additional money for purposes other than proposed investment in the airline.
(PTI inputs)