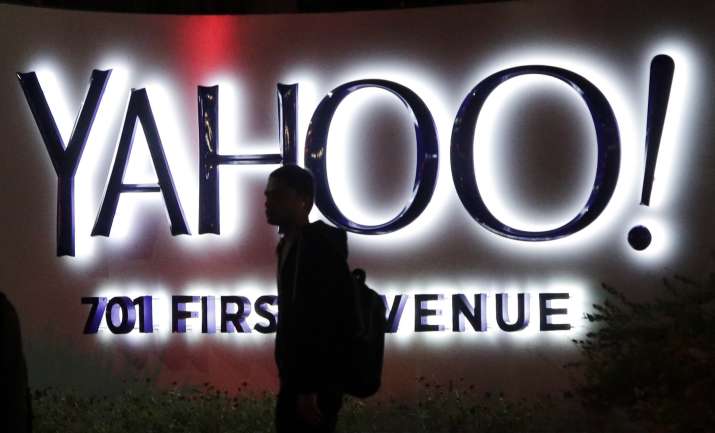 Verizon Communications has confirmed $4.83 billion (Rs 32200 crore) buyout of online pioneer Yahoo, marking an end of an era for the company that once defined the internet. 
The deal marks the end of Yahoo as an operating company, leaving it with a 15 percent stake in Chinese e-commerce company Alibaba Group Holding Ltd (BABA.N) and a 35.5 percent interest in Yahoo Japan Corp (4689.T).
"The sale of our operating business, which effectively separates our Asian asset equity stakes, is an important step in our plan to unlock shareholder value for Yahoo," Yahoo Chief Executive Marissa Mayer said in a statement on Monday.
The sale does not include Yahoo's cash, its shares in Alibaba, its shares in Yahoo Japan, Yahoo's convertible notes, certain minority investments and Yahoo's non-core patents reports Reuters. 
Verizon had emerged as the front-runner for the beleaguered internet company. Experts had pegged the sale of Yahoo's email service and news, finance and sports websites in addition to its advertising tools. The move was slated under pressure from shareholders fed up with a downturn in the company's revenue during the past eight years.
The deal could now end the four-year reign of Yahoo CEO Marissa Mayer, a former Google executive who flopped in her attempts to turn around the Sunnyvale, California, company.
Yahoo has been in a long, deep slump even as advertisers have been pouring more money into what is now a $160 billion market for digital advertising, according to research firm eMarketer.
Most of that money has been flowing to internet search leader Google and social networking giant Facebook. They are two of several companies that have eclipsed Yahoo, who slid from an online sensation once valued at $130 billion to a dysfunctional also-ran. Yahoo attempted to buy both companies while in their infancy.
(With AP inputs)