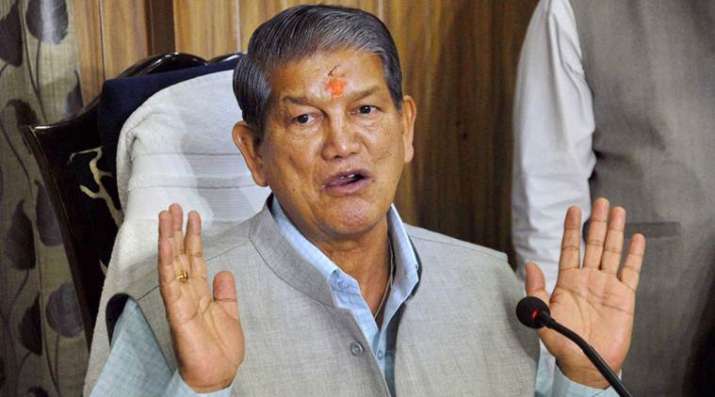 New Delhi: Uttarakhand Chief Minister Harish Rawat today expressed hope that the hill state will grow at 18% by the year 2018.
Rawat further said that Uttarakhand's top position in ease of doing business signifies that the state has the best atmosphere for investment in India.
 
"Uttarakhand is among the 7-8 fastest growing states in India...By 2018, we would grow at 18 percent," Rawat said at an event organised by FICCI. He further said that the state is now leading in Ease of Doing Business.
"Only last week, the state topped the ease of doing business in the country. We stood at 23rd position only 10 months back but today we have climbed to the top of the list. It proves that the state offers the best atmosphere for investments in the country at present," the Uttarakhand Chief Minister said.
Stressing on inclusive growth for the state, Rawat said when he took over as the Chief Minister of Uttarakhand, per capita income of the state was Rs 84,000, now per capita income is Rs 2 lakh.
He also called for more freedom to states and said the Centre should realise that states are its partners. "The Centre should give more freedom to states.
Prime Minister Narendra Modi should treat chief ministers as his younger brothers," Rawat noted.
The Uttarakhand government in its bid to attract women entrepreneurs and investment from India and abroad, is all set to establish a Women Entrepreneur Park (WEP) spread in 200 acres of land in the Udham Singh Nagar district of the state, he said.
(With PTI inputs)