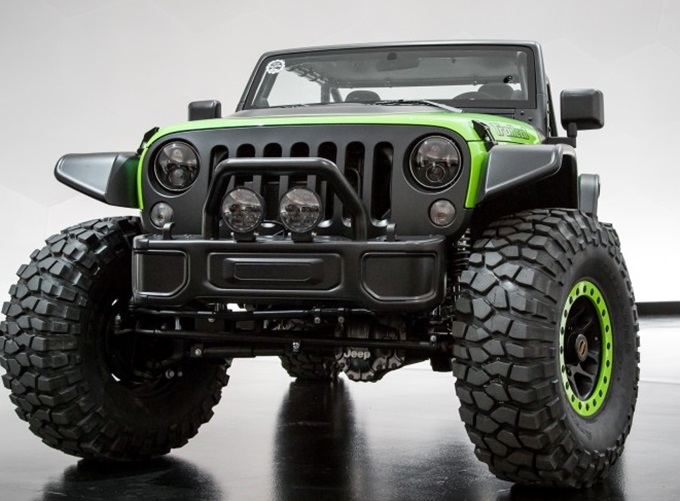 In an exciting news for SUV lovers in India, American car maker 'Jeep' is planning to launch a mini SUV with a starting price at just Rs 10-lakh in the country. 
According to a Times of India report, the car maker is looking for a partnership with Tata Motors for engines, transmissions and possibly new products.
Jeep will be launching a new SUV, the new-generation Compass, over the coming months and this will be the first vehicle that it produces from its India factory at Ranjangaon.
Mike Manley, Head of the Jeep brand, said: "India is one of the 'most critical' market for the company as it looks at a greater, and stronger, push into emerging countries that also include Brazil and China."
"The vehicle will be positioned 'on top of the Eco Sport' and will be 'very close' to the Ford vehicle," Mike said, throwing light on the mini SUV model.
Jeep has been making a strong comeback in the global automobile market and sold 1.2 million off-roaders last year. Now India is big on its radar.
The company had made a debut in India earlier this year with the Wrangler and Grand Cherokee off-roaders. But since the vehicles are coming in as fully-built imports, these are priced very high, keeping them out of reach for the large part of the market.
On talking about partnership, Mike said: "A partnership with Tata Motors could be explored."
"Our relationship with Tata Motors is good... From my point of view, I would be very open to discussions with Tata about opportunities where collectively we could win, and the market could win. I am very open to that," Manley told Times of India.
According to the reports, the company has invested over Rs 1360 crore (USD 280 million) for the Jeep assembly at the Ranjangaon plant.