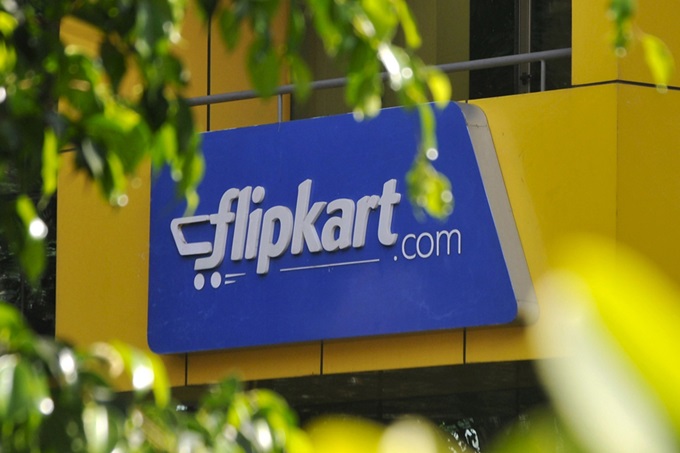 The Rajasthan police claimed to have busted an inter-state gang of online fraudsters with the arrest of its two members who allegedly duped an e-commerce company of Rs 1.05 crore and 152 expensive mobile phones by falsely claiming that they were delivered empty boxes. 
The two have been identified as Rahul Meena (20), a B.Tech student in Gwalior and Dharamraj Meena (20), an engineering graduate from Jaipur, a PTI report said.
E-commerce company Flipkart had filed a complaint regarding the fraud following which police initiated investigation and arrested the duo on December 14. 
They were later produced in a court that sent them on six-day police remand. 
"The zonal manager of Flipkart, Manoj Chudhary had on September 24 complained that some persons had duped the company of Rs 50 and 55 lakhs and 152 expensive phones," Sawai Singh Godara, Superintendent of Police (city) said. 
According to the Flipkart, Dharamraj and Rahul had been ordering expensive mobile sets with different names, IDs and addresses. Then, they used to get refund from the company by falsely claiming that they have received empty boxes. 
"They were involved in duping the company for last one-and-a-half-year. The doubt arose when the company officials noticed that two bank account numbers sent for refund were same," the SP said. 
The two had been leading a flashy and expensive life and owned luxury vehicles, he added. Both are the residents of Beech Gawndi.