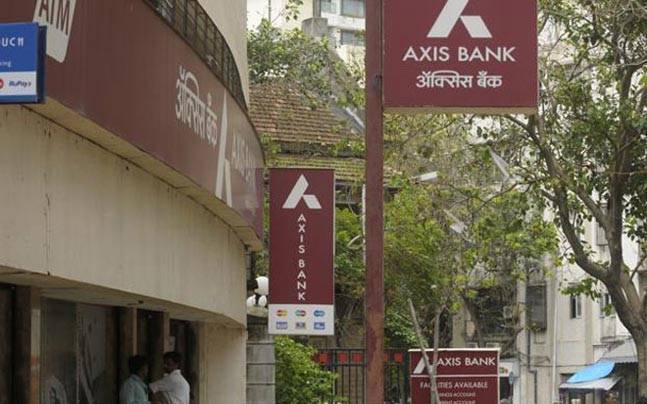 Two people, accused of irregularities in conversion of old currency and supply of new notes through a private bank, were today sent to judicial custody till December 26 by a court here after the Enforcement Directorate (ED) did not seek their further remand. 
Vineet Gupta, Branch Manager at Axis Bank's Kashmere Gate branch, and Rajeev Singh Kushwaha, a Chartered Accountant, were arrested by the ED on  December 4 and December 7 respectively. 
Another accused Shobit Sinha, the manager (operations) in the bank, is already in judicial custody till December 26.  
Kushwaha is the alleged mastermind of the money laundering racket which he ran with the help of bankers. 
The ED claimed that Kushwaha "used the identity documents of various person to form shell companies" through which cash deposits worth Rs 39 crore were made between November 10-22 in "close connivance" with two bank managers of the said bank, already arrested by the agency early this week. 
Kushwaha, arrested under provisions of the Prevention of Money Laundering Act (PMLA), "was to get 10-15 per cent of the amount so transacted through these bank accounts as commission" as part of the deal struck between the accused. 
The ED, while explaining the modus operandi of the case cracked last week, had underlined the role of the CA and his associates. 
The cash collected by sale of gold using demonetised Rs 500/100 notes, it said, was "laundered through banking channels with the help of money launderers who are professionally qualified CAs and managing several dummy/shell companies and finally payments from such shell companies were made through RTGS to bullion dealers and the physical gold so purchased at market rate of Rs 31000-32000 per 10 gms was handed over to the persons from whom advances were received." 
The agency's probe till now, after it registered a criminal complaint under the PMLA on November 30, found that huge moneys were being transferred through RTGS transfers to some shell companies including a case where the Director of such a firm was a "petty labourer" living in a slum in 'Anna Nagar jhuggi' camp in the national capital. 
"It was also found that directors of other shell companies were also persons of no means," the ED had said in a statement. 
The case was first detected by Delhi Police after it intercepted three persons with cash of about Rs 3.7 crore in old notes, in front of the said Axis Bank branch last month, and the ED took cognisance of the police FIR to slap money laundering charges against the accused. 
The Income Tax department too had carried out its action in this case and had surveyed the bank branch and later searched the residential premises of the duo. 
ED has notified the bank to "stop operations" in 11 accounts even as it has zeroed on a number of jewellers, entry operators and others in this case.